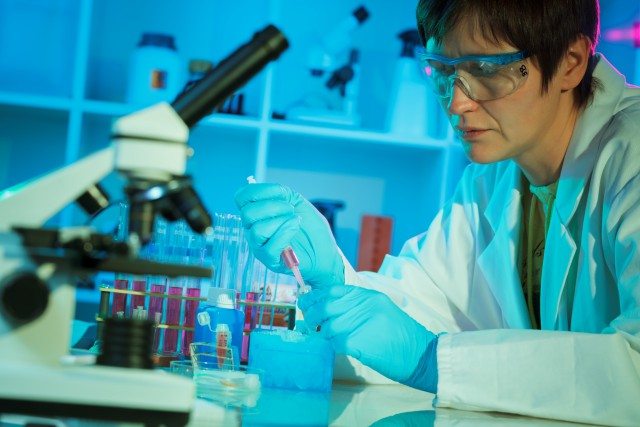 Biolabex, a Mauritius-based research and development (R&D) laboratory, launches development and manufacturing activities in BioPark Mauritius.
Recently accredited as the first good manufacturing practice or GMP-compliant Contract Development and Manufacturing Organisation or CDMO in the Indian Ocean.
The company provides cosmetics, pharmaceutical, and nutraceutical companies with R&D and consulting services.
The services include early development, formulation, manufacturing, concept marketing, regulatory affairs, and compliance audits.
The 500 sqm laboratory complements the existing R&D capabilities offered in BioPark Mauritius, the first biotechnological hub in the Indian Ocean.
The other key players include CIDP, an internationally recognized CRO (Contract Research Organisation), and QUANTILAB, a multi-disciplinary analytical laboratory specialized in microbiology, organic, and inorganic chemistry.
The three partners offer cosmetics, pharmaceutical, and nutraceutical clients a full R&D package, from the sourcing of active ingredients to product commercialization.