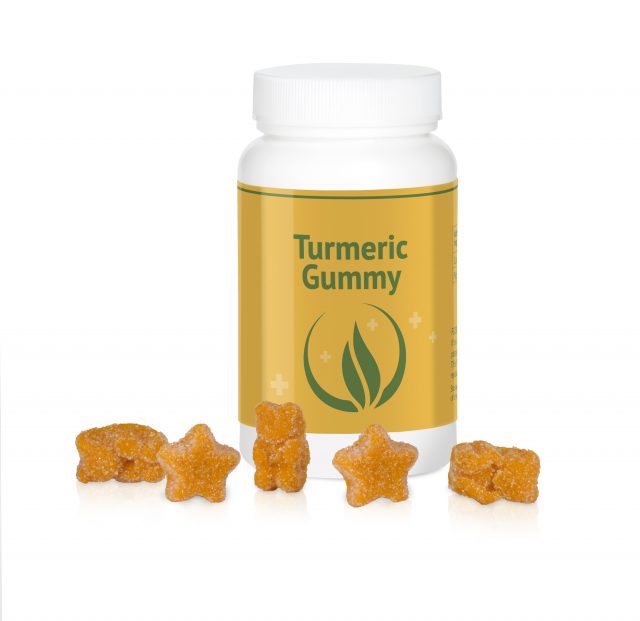 Israeli company Anlit launches vegetarian curcumin gummies as curcumin supplement alternatives.
Part of the Maabarot Products Ltd., Anlit will present this supplement and other novel products at Vitafoods Europe-FPE in May 9-11, 2017, in Geneva.
The orange-flavored supplement contains natural colorants, without preservatives or artificial colors.
Most gummies contain gelatin, but the growing demand for vegetarian products, together with the fact that all Anlit products are certified kosher and halal, led the company to replace gelatin with pectin.
Anlit's gummy technology overcomes the challenges of the unpleasant flavor and aroma associated with many curcumin supplements.
It produces the pectin-based turmeric gummy by using a clean, starch-free, molding system forming a tender, textured gum.
"There are only a few turmeric gummies in the marketplace, but Anlit's unique technology allows for the incorporation of a substantial dose of curcumin—30 mg—in synergy with 150 mcg of piperine per gummy, without affecting taste or texture," says Shai Karlinski, VP of sales and marketing.
"Consumers are concerned about additives such as synthetic colorants or preservatives and so are more likely to buy our gummies," adds Karlinski.
"The gummies are available to retailers and food supplement manufacturers for marketing under a private label."