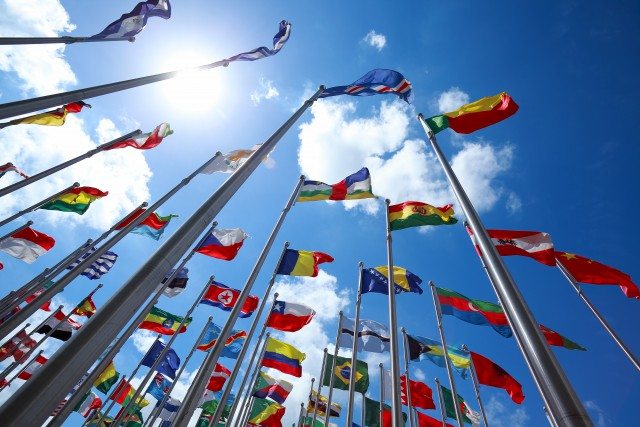 Optima will be presenting innovations at interpack 2017 under the theme Mission Total Care with new machine solutions and turnkey systems.
New human machine interface (HMI) technologies, software tools and sensor technology signal the start of a future era of highly efficient packaging processes and comprehensive life cycle management.
The company has made a technical change in hardware and functionality that will increase the efficiency in system operation.
With smartphones and tablets, today's users are accustomed to intuitive and clearly arranged interfaces for operating devices.
New HMIs take up these developments, but are adapted to the industrial environment and expanded with essential features.
The company will display the new OPTIMA CFR, a rotary machine that is pre-configured for compatible capsules.
It can be ordered with the company's new Starter-Kit, which can start production immediately for a short time-to-market.
The production machines and machines used for cartoning coffee capsules displayed at Interpack are at the core of the production line for a capacity of 400 capsules per minute.
The performance spectrum of the Optima systems can reach more than 1,000 capsules per minute.
Flexible top loading technology also makes it possible to use common setting patterns in the cartons.
Meanwhile, the Optima FM1 for liquid to pasty products is ideal for the food, cosmetics and chemical industries.
The two pump systems ensure a wide range of applications, high filling accuracy and very gentle product handling.
The machine processes a filling volume capacity of up to 1,000 ml, at a maximum output of 90 containers/min.
The Optima CM1 pairs with the FM1 in terms of closing technology, with the flexibility to be configured or expanded for a range of closure types.
Installation, format change and operation via the HMI is quick and easy.
The entry-level machines are built in serial production, to minimize lead-time while maintaining the highest quality standards.