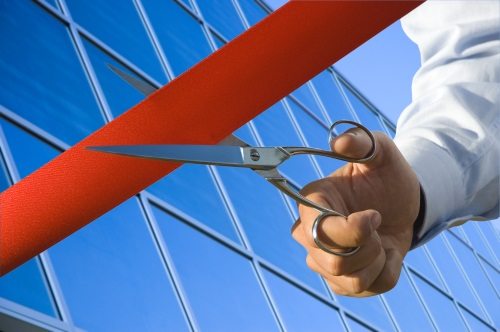 Emerald Kalama Chemical, a business group of Emerald Performance Materials, has entered the planning phase for a large scale expansion of Purox S sodium benzoate that will add 30 KT of capacity and significantly increase global capabilities.
This follows an expansion to double capacity for benzoic acid in Rotterdam, Netherlands.
"With this expansion to add further capacity for sodium benzoate, we will continue ramping up capabilities to support both emerging and key segments, such as food and beverage, where it is highly valued for its relative safety and efficacy in protecting products from microbial growth," said Paul Hogan, VP and GM of Emerald Kalama Chemical's benzoates and intermediates business.
"In addition, sodium benzoate is growing in importance for applications such as personal care, as consumers seek products labeled organic and free of parabens, sensitizers and formaldehyde donors."
Sodium benzoate is used as a safe, effective preservative and antimicrobial in applications such as food, beverage, pharmaceuticals and personal care.
Kalama and Purox brand sodium benzoate is particularly valued for its high purity, quality, reduced caking, low odor, excellent taste profile and high color stability.