Tomra Sorting Food will exhibit two sorting machines at Fruit Logistica 2017 in Berlin from February 8-10.
One of the two machines, Tomra 5A, sorts whole unpeeled and peeled process potatoes.
The machine discards items such as corn cobs, wood, stems, plastics, glass and even stray golf balls.
This process minimizes the risk of food contamination further down the line and leads to improved product quality.
Its potato quality sorting controls enable processors to recover product that is not good enough to accept, but at the same time not bad enough to send to waste.
The leftover product can be sent to re-peel or trimming lines.
It can even be made into alternative end products, such as potato flakes.
Tomra 5A's peel control module can connect to multiple sorting machines and provides potato data for dependable measurements of the peel removal levels.
Using proven process control techniques to achieve the desired peel removal, the optimal steam time is then calculated and sent directly to the steam peeler.
Consequently, the result is lower peel loss and less food waste, without any operator supervision.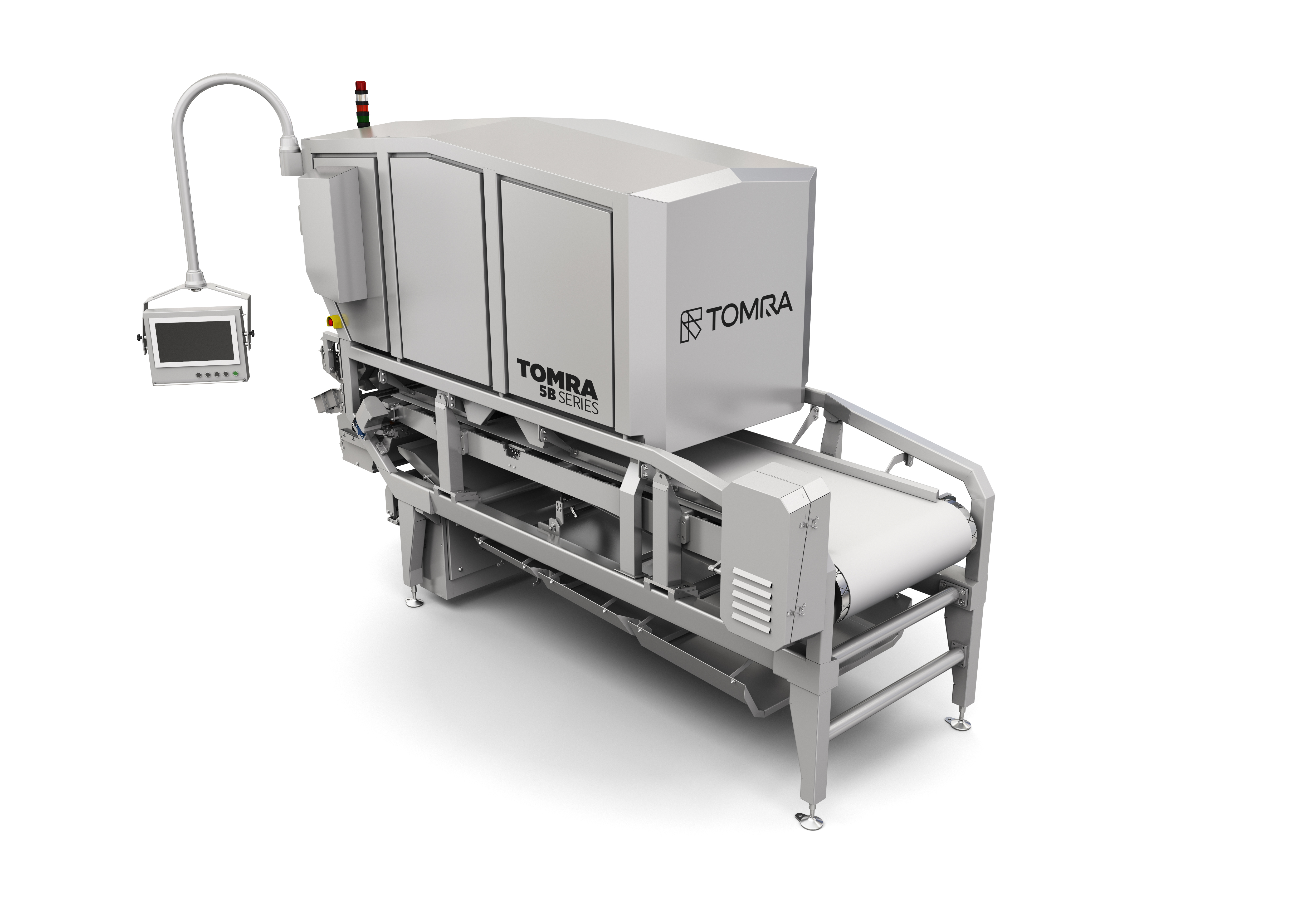 Meanwhile, Tomra 5B features high-resolution cameras and high intensity LEDs, providing superior product appearance and 360-degree inspection.
This results in improved product quality, by identifying each object to improve color and shape detection.
The technology also leads to improved foreign material removal, while ensuring product quality and a reduction of false rejection rates.