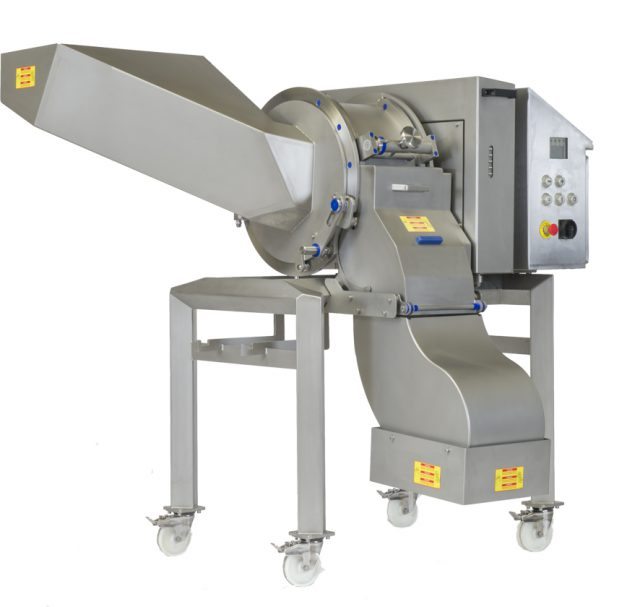 Lamb Weston and Meijer have ordered four machines for their production plant at Bergen op Zoom, the Netherlands, from FAM.
The FAM Tridis 240P machines are tasked with processing tons of potatoes to produce crinkle-cut chips, both regular and deep crinkle-cut fries.
This product is better known to the consumer as Ziggy Fries: a very crispy chip with a well-structured outside and a smooth texture on the inside.
This cutting shape calls for a machine that cuts the potato perfectly from beginning to end to ensure uniformity along all four sides.
Every year the plant at Bergen op Zoom processes up to 500,000 tons of potatoes.
These machines therefore handle gigantic quantities of potatoes to produce diced potato, chips and other cut shapes.
The FAM Tridis 240 has a movable electrical cabinet for easy access to the drive compartment and the cartridge system for the removal of shafts and bearings.
This facilitates and easy machine maintenance.