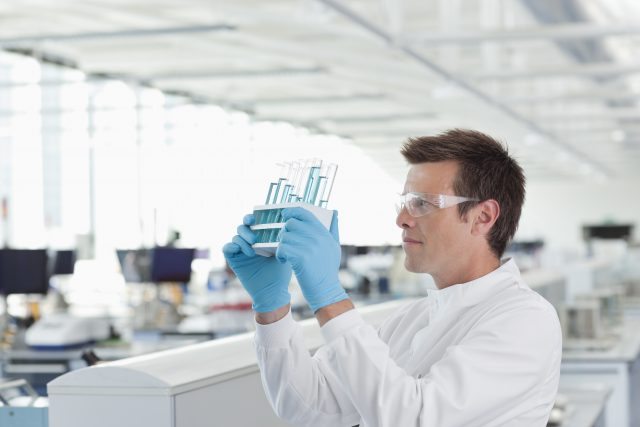 The next generation 3M Molecular Detection Assays for ­Listeria, Listeria monocytogenes and Salmonella have been certified by NF Validation from AFNOR Certification.
Earlier this year, all three assays were also designated by AOAC International as Official Methods.
These pathogen test kits were introduced last year as part of the 3M Molecular Detection System platform, which leverages the combination of isothermal DNA amplification and bioluminescence detection.
The test kits are accurate, faster to get results easy-to-use and offer a cost effective solution with high sensitivity and specificity.
The NF VALIDATION certification process is comprised of two phases, beginning with a method comparison study in which an expert lab thoroughly tests the new technology's effectiveness versus standard methods.
Subsequent to that, an inter-laboratory study occurs in which multiple laboratories compare the efficacy of both the new test method and reference method under defined conditions of reproducibility and repeatability.
The validation for the range certifies that the test kits are each equivalent to or better than standard reference methods in detecting those pathogens in all human foods as well as in samples from the food processing environment, excluding primary production samples.