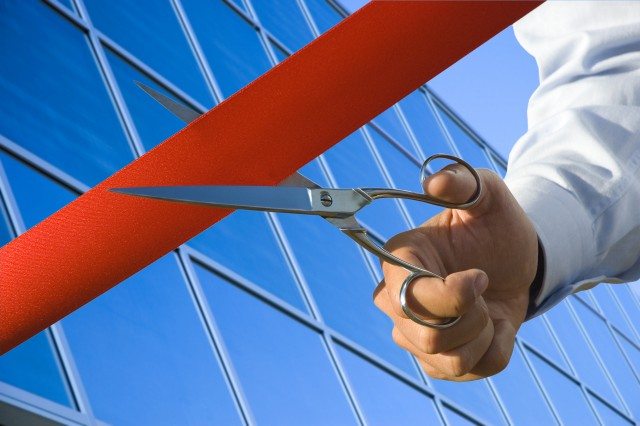 Global packaging manufacturer and leading property developer Scientex Berhad aims to fill up the capacity of its newly-commenced biaxially oriented polypropylene (BOPP) film manufacturing plant over the next two years, following its commencement in September 2016.
The new BOPP film manufacturing plant in Malaysia with annual capacity of 60,000 mt would strengthen the group's capability to supply flexible packaging films to packaging converters and other manufacturers in the region.
The group's other consumer packaging products include polyethylene (PE) and cast-polypropylene (CPP) films.
Scientex's manufacturing segment contributed RM379.7 million in revenue for the first quarter ended October 31, 2017, compared to RM392.0 million previously.
The lower contribution was attributed to weaker orders for industrial and consumer packaging in the quarter.
"Our BOPP film is undergoing trial runs with potential customers in Malaysia and Southeast Asia with encouraging feedback to date," says MD Lim Peng Jin.
"Together with the supply to our joint venture partner Futamura Chemical Co., Ltd. which would take up one-third of our capacity, we are well on track to reach our target of filling up the BOPP plant capacity over the next two years."
"In 1Q17, we experienced slower orders of industrial and consumer packaging in Malaysia and key export markets due to weaker consumer sentiment and economic uncertainties." he adds.
"That said, the region holds positive long-term prospects in line with various development initiatives."
"Scientex, with our wide product portfolio, is ready to capture a greater share of regional demand and achieve optimal utilization rate for our new plants."