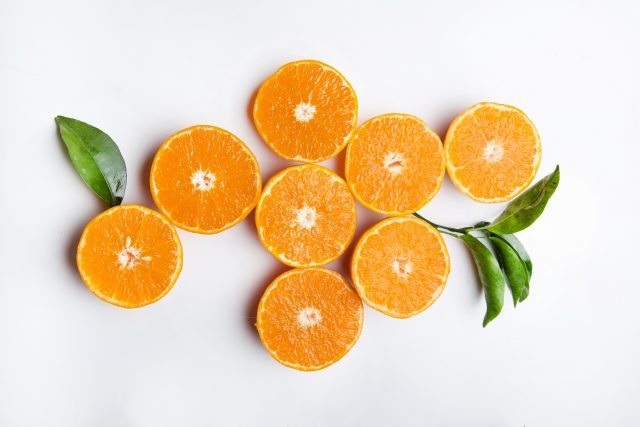 The Plant Production and Marketing Board of Israel predicts an export increase of 50% for Jaffa Orri mandarin fruit in 2017.
The harvest of these highly desired mandarins started in mid-December, 2016 (a week before the season started last year), and met the growing demand for Jaffa Orri.
The fruit was available on shelves by Christmas.
"We set ambitious goals to increase Jaffa Orri export volumes in 2017, and hope to double exports of the fruit by 2020," says Tal Amit, head of the citrus sector at Israel's Plant Production and Marketing Board.
"Currently, available quantities are not sufficient to meet demand."
"This high demand is due to the fruit's remarkable flavor and other outstanding characteristics, and is evident in the growing number of markets for it."
"We're set to bring the Jaffa Orri to every premium supermarket, worldwide."
It is estimated that crop this season will reach approximately 135,000 MT, and is forecast to reach 200,000 MT in a few years' time.
In 2016, production was 90,000 mt.
"This significant increase in the Orri harvest is a direct result of improving quality in cultivation, and in attaining better crop protection during growth," explains Amit.
The Jaffa Orri is a mandarin orange developed by scientists of the Volcani Research Center in Bet-Dagan, Israel.
This mandarin is easy to peel, has minimal seed content, and a sweet flavor and spicy aroma.
The Orri has an extremely long season, with a particularly long shelf life.
The fruit ripens during a period when most easy-peelers are in short supply in the markets.
Jaffa Orri is exported worldwide to 45 destinations.
Most of the crop is exported to the European market (78%).
The most prominent countries in Europe for Orri mandarins are France (39%), the Netherlands, Scandinavia and Russia (7% each).
Apart from Europe, 18% of the fruit is sent to North America and 4% to Asia Pacific.