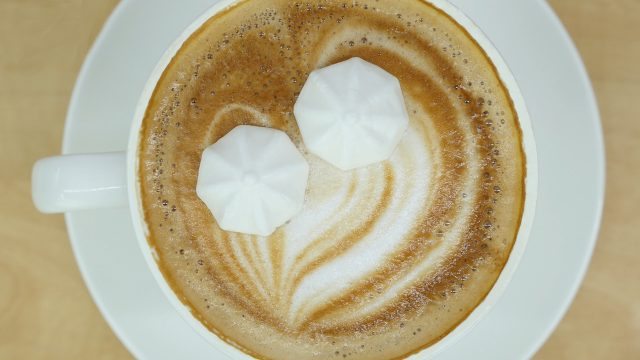 Israel's Lampados International will launch Liteez, a next-generation sweetener, at the ISM show in Cologne, from January 29 to February 1, 2017.
This dual-purpose meringue kiss sweetener that can melt in a cup of coffee or hot drink, or be enjoyed as an ultra-low calorie sweet treat.
The sweetener delivery system, shaped like a meringue, is egg-free, sugar-free, and vegan.
Two pieces of Liteez contain about two calories, which is low calorie compared to a teaspoon of table sugar of 20 calories.
This patent-pending vegan meringue kiss is a plant-based snack, free from allergens such as eggs, gluten, lactose, or nuts, and contains six ingredients.
"The real challenge was to create a tasty meringue kiss without eggs or sugar — two common indispensable ingredients for making a baked meringue, and that provide its texture, shape and taste," says CEO Noam Kaplan.
"In Liteez, the fibers create the texture, yet it is stable and crunchy with great flavor."
Liteez was developed in collaboration with global innovation company Practical Innovation from Israel.
Liteez uses a vegetable protein that can foam like eggs to help create the desired kiss texture and form.
Sugar's functionality is replaced with prebiotic fibers to form a stable foam and maintain the kiss shape, while being highly soluble in hot drinks, such as coffee or tea.
"We hear a lot about sugar tax and sugar reduction. At the end of the day, consumers seek healthier sweetening choices, but they don't want to skip indulgent experience," adds Kaplan.
Founded in 1975, Lampados traditionally specializes in tabletop sweeteners and health products such as sugar-free syrups.
The manufacturing site has BRC Grade A certification.