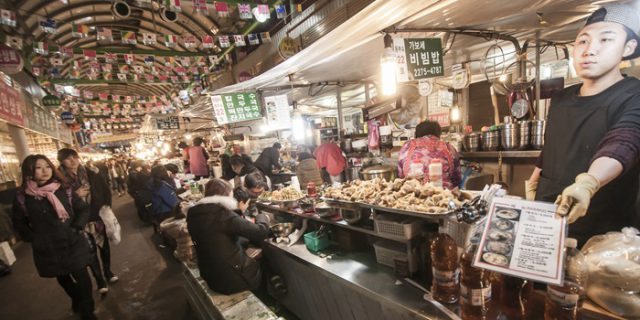 The global population continues to grow, the middle class is expanding, and ever more people are moving from rural to urban areas.
On account of the current trends and tendencies, the demand for ingredients is on the rise—partly because foods increasingly have to stay fresh for longer.
At the same time, there is a growing demand for healthier foods and for improved utilization of resources.
Research, education, and innovation are all essential in making the most of the new growth opportunities.
These are some of the findings of a new sector development report on ingredients that the Technical University of Denmark (DTU) has recently published.
The report has been prepared on the basis of a number of interviews with ingredients companies, as well as input from The Danish Food and Drink Federation (DI Fødevarer) and the Danish Agriculture & Food Council.
"Consumers are becoming more and more demanding," explains Professor Anne S. Meyer from DTU Chemical Engineering, one of the researchers who worked on the report.
"They want healthy, tasty food that looks good and should ideally stay fresh for several days."
Eco-friendly and natural
"We are seeing a trend whereby food is to contribute to ensuring a long, healthy life. People don't want more E-numbers and unnatural colorings," she says.
"They want food that is eco-friendly, future-oriented, sustainable and natural."
"This means that the ingredients, too, must be as close to their natural form as possible. "This applies both to standard foods such as bread and yoghurt, and to ready meals."
In all, Danish companies account for 15% of the global market for ingredients.
And the global market continues to grow.
It is therefore important that companies work constantly to renew products and processes to keep step with consumers' needs.
This, in turn, demands elevated focus on innovation, which must be firmly rooted in research and development.
At the same time, it is essential to train skilled employees for this branch of the industry.