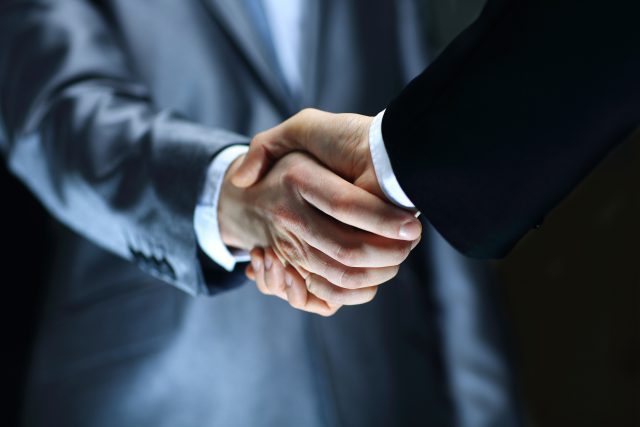 Wacker Biosolutions is acquiring a large-scale fermentation plant from Antibióticos de León SLU in Spain to produce cysteine by fermentation for use in food and pharmaceutical products.
Through the acquisition, Wacker is obtaining a production line with a fermentation capacity of 800 m3 from Antibióticos de León SLU in León (northern Spain).
The Munich-based chemical company intends to invest €30 million (US$31.84 million) to modernize the existing facility and add production equipment over the next few years, thereby creating 35 jobs at the site.
The transaction is expected to close by year-end.
"This project is part of our strategy to increase the proportion of specialties in our total business and thus to continue our profitable growth," says Auguste Willems of Wacker's executive board.
"The acquisition gives us an ideal position to securely meet our customers' growing demand for cysteine and to commercialize new fermenter products in the future."
Cysteine is a natural amino acid that is widely used in the pharmaceutical, cosmetics and food sectors not only to produce flavorings.
It is also a processing auxiliary for breaking down gluten for bakery goods, as a radical scavenger in cosmetics and as an expectorant in cough medicines.
Unlike many conventional manufacturers who extract this amino acid from human or animal sources, such as hair, feathers or pig bristles with the aid of hydrochloric acid, Wacker produces cysteine by fermentation in a patented biotech process.
Since it is manufactured from purely plant-based and inorganic starting materials, Wacker's cysteine is entirely vegetarian.
This eliminates any risk of contamination by animal or human pathogens, making it ideal for foods and pharmaceutical products.