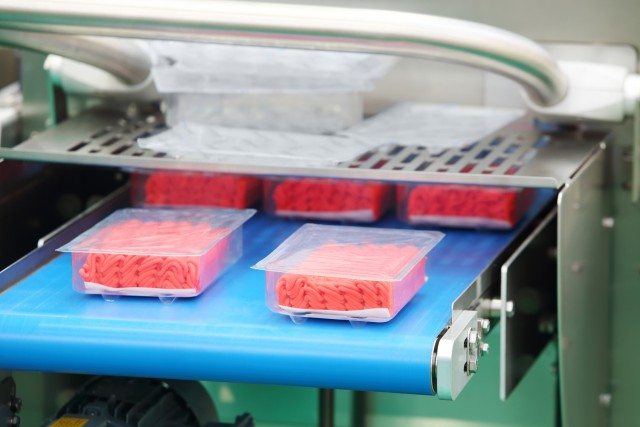 Multivac Sepp Haggenmüller SE & Co. KG will be acquiring a 49.9 % share in TVI Entwicklung und Produktion GmbH in Irschenberg,which the latter is a provider of meat portioning machines and complete portioning lines.
By acquiring this share, Multivac can offer in future complete production lines from one source.
TVI was founded in 2004 and offers solutions for tempering, pressing and portioning, as well as equipment for winding grill sticks and manufacturing kebab skewers.
In future TVI will use Multivac's sales and service network and thereby develop new sales markets.
Particular focus will be placed on driving forward the integration and linking of TVI's products and Multivac's packaging machines into complete lines with the highest possible level of automation, efficiency and machine availability.
The two companies will jointly invest in a new production and office building with a demonstration and customer center in Bruckmühl, Germany in late 2017.