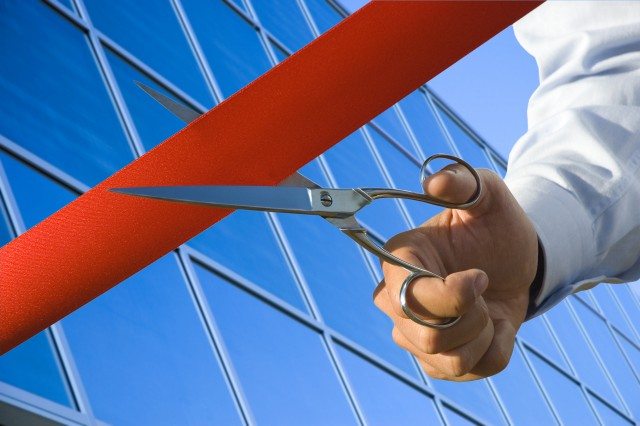 ChromaDex Corporation has opened its 10,000-square-foot research and development center in Longmont, Colorado.
Costing nearly US$1 million, the facility has laboratories that will support the discovery and development of novel molecules and compounds to add to the company's proprietary ingredient portfolio, while also allowing for the expansion of ChromaDex's analytical service offerings at its Boulder, Colorado, location.
"This facility is a critical asset that will enable us to acquire additional ingredient intellectual property, and continue our leadership in the identification and development of additional NAD+ metabolites," said COO
Troy Rhonemus.
Nicotinamide adenine dinucleotide (NAD+) is an essential coenzyme in cellular metabolism.
Published research suggests that many aging-related health challenges are linked to NAD+ deficiency.
NAD+ and its metabolites such as NR have been the focus of intense scientific research and popular news media coverage recently due to their believed roles in healthy aging and healthspan.
NR has been shown to safely and effectively increase NAD+ in humans supported by published research in Nature Communications.