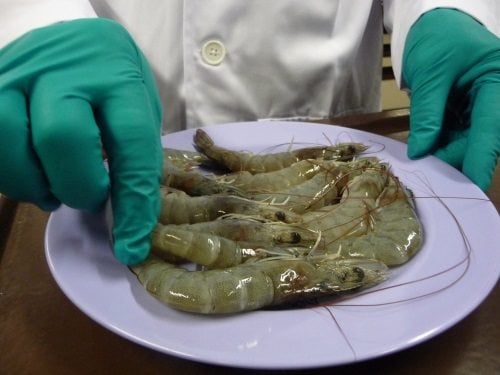 The Food Industry Intelligence Network (FIIN) has chosen Campden BRI to provide technical and administrative support.
Campden BRI will curate a database to collect anonymized (via Legal host) industry data on food authenticity testing.
It will analyze the data producing regular reports for the FIIN members.
The company will also be responsible for managing the FIIN membership and organizing FIIN events.
FIIN was established by industry technical leaders to share intelligence on food authenticity.
It has 21 members in the UK including major retailers, manufacturers and food service companies.