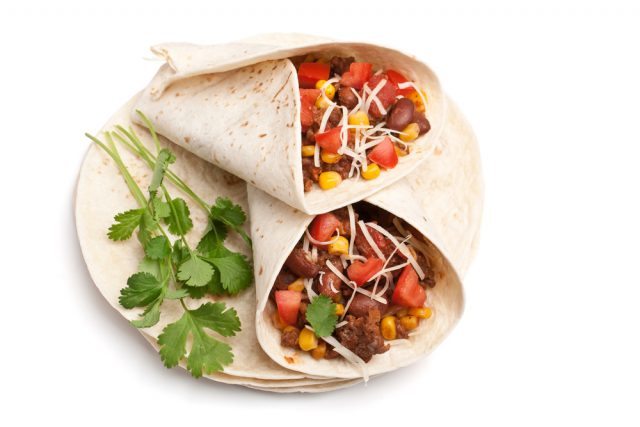 Salt of the Earth Ltd. expands production of its all-natural Mediterranean Umami clean-label sodium-reduction ingredient.
The company's US$1 million investment in production facilities is nearing completion.
"We will invest in a new production facility with expanded production lines and have established an energy center to support its new plant," CEO Dovik Tal tells Food News International.
"We will also invest and upgrade out accreditation to the BRC, improve our traceability and safety control programs, as well as expand our in-line quality measurements."
Upgrades will include automated controlled processing, improved traceability and implementing new safety measures.
In addition, Salt of the Earth has hired a production team and a senior food technologist help its customers develop low and reduced sodium formulations, as well as opening an application lab and kitchen.
"Mediterranean Umami answers an urgent market need for an all-natural, clean-label solution for sodium reduction without an impact on the flavor profile." says Tal.
"Food companies are looking for solutions to create healthier products—ie sodium reduction—but are not willing to compromise on taste or their ingredient statement."
"Mediterranean Umami is a solution that allows for significantly reduced sodium, enhances taste and is also very consumer-friendly on the label."
With its focus on markets located in the UK, the US and parts of Asia, Tal notices that the demand for his ingredient are similar across regions.
"People have the desire for healthier food with reduced sodium and a clean-label," he says.
"In Asia, where umami is a more well-known flavor, some of our customers are looking at enhancing flavor and a natural solution to replace MSG."
Tal sees the year 2016 as a "breakthrough year" for Salt of the Earth sodium reduction solutions.
"Given the demand for the product and the recent investment in infrastructure—we have a strong basis on which to build," he tells Food News International.
"We expect to continue our collaborations with leading food companies, hospitals and hotel chains and will place a significant focus on expanding our international reach in multiple geographies, including Asia."