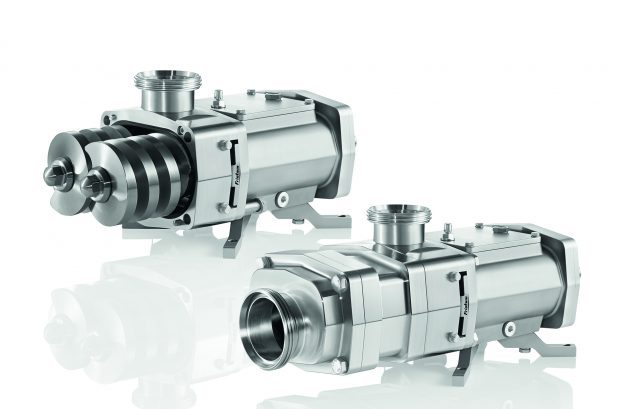 Fristam releases a new FDS twin screw pump that eliminates inherent issues associated with other twin screw pumps.
The unit features a safe and easy maintenance with its front-loading seal and easy-access gearbox design.
It has a long service life with solid shafts and large, stable bearings in a cooling oil bath.
The machine offers the flexibility to process and clean-in-place with the same pump.