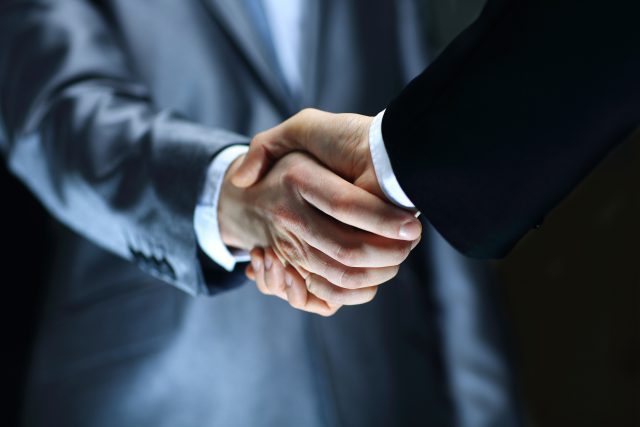 Berlin Packaging has acquired Bruni Glass, an Italy-based supplier of premium glass packaging with locations in Italy, France, Spain, China, Canada, and the US.
Bruni Glass has more than US$150 million in annual sales, 3,000 custom-designed and patented packaging shapes, and 7000 customers located around the world.
Berlin announced a definitive agreement to acquire Bruni on October 11, 2016. 
The combined company will end 2016 with annual sales in excess of US$1.2 billion, more than 100 sales and warehouse locations across North America and Europe, and a portfolio of over 40,000 glass, plastic, and metal container and closure items.
Berlin Packaging's customers can now take advantage of Bruni's extensive selection of custom-designed glass packaging, with an emphasis in the spirits, wine, food, and gourmet sectors.
Also available is access to Bruni's design team, European warehouse locations, and manufacturer relationships.
Bruni's customers can now leverage Berlin's North American warehousing, extensive array of packaging items (glass, plastic, and metal), and Berlin's suite of income-boosting services that are offered at no charge in exchange for new packaging business; these include Studio One Eleven structural and brand design, capital lending, and quality consulting services.
Bruni now operates as Bruni Glass, a Berlin Packaging company.