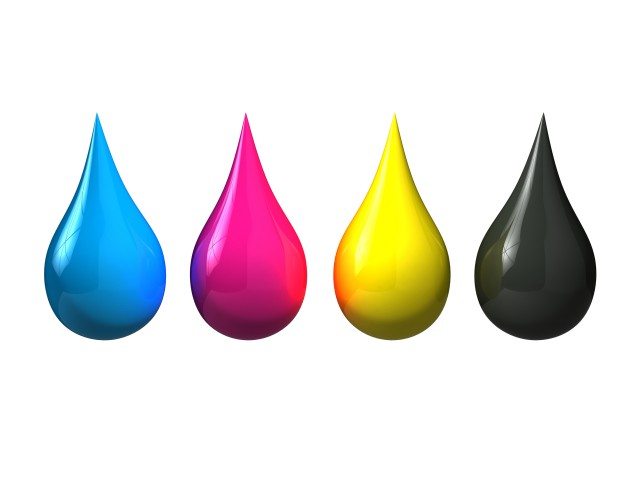 Xaar has launched the Xaar 502 product family of high-performance greyscale piezoelectric drop-on-demand printheads for coding and marking applications.
The GS15 O printhead helps manufacturers develop machines to print high quality late-stage product identification such as text, product data, bar codes and graphics onto secondary packaging or directly onto shaped products and primary packaging.
This printhead launch delivers a step change in product identification technology by combining binary and greyscale capabilities in one wide-swathe (70.5mm) printhead to give users the ultimate in flexibility.
It can print drop sizes from 15-75 pL and up to six grey levels for high-resolution, intense blacks on low contrast surfaces such as cardboard outer boxes.
The model delivers sharp, dense black text as well as fine text, quality graphics and smooth images on porous or semi-porous outer packaging and cardboard, giving the ability to better manage ink usage.
The Xaar 502 range uses the company's latest piezoelectric drop-on-demand actuator design, PrecisionPlus, which provides a long throw distance and increases stability and robustness of the printhead.
Combined with the optimized nozzle guard to support automated maintenance routines, the printheads can be used in demanding and harsh factory environments.
Also included in the Xaar 502 printhead family is Xaar's TF Technology that can be run in Pulsed mode.
This optional new mode recirculates ink behind the nozzles during non-printing periods only.
These two technologies enable fully optimized actuator performance, when printing in multiple orientations such as skyscraper mode that deliver high drop volume as well as accurate drop placement for exceptional print quality, high speed of print and excellent reliability.
The Xaar 502 GS15 O is compatible with oil-based inks popular for use in coding and marking applications, including the latest addition to Xaar's ink portfolio black mineral oil-free SunJet IK822.
This ink is designed for use on secondary packaging, which also breaks down easily during recycling.
The new greyscale Xaar 502 GS15 O complements the binary Xaar 128 printhead to give original equipment manufacturers a choice of printheads.