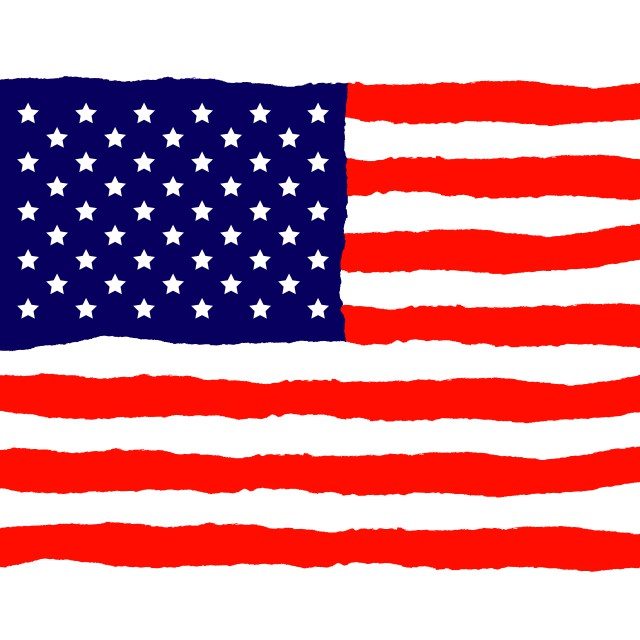 Global eTrade Services (GeTS), the subsidiary of CrimsonLogic, a leading provider of eGovernment products and services, has launched the Food and Drug Administration (FDA) Prior Notice (PN) System Interface (SI).
The web-based solution is designed to simplify and streamline food and drug exports into the US.
It is expected to simplify food and related shipments enabling greater security in global supply chains by reducing trade risk and increase efficiency.
"GeTS aims to accelerate global trade through worldwide connectivity. The addition of GeTS FDA PNSI brings us a step closer to our goal of building a global Single Window, by offering a comprehensive suite of online, on-demand trade facilitation services that helps exporters and importers meet the regulatory and compliance requirements for countries around the world," says Eugene Wong, chairman of CrimsonLogic.
As a pioneer of Single Window systems, CrimsonLogic has worked with governments in more than 16 countries to streamline their trade processes, increasing efficiency and enhancing trade competitiveness.
In the Latin America and Caribbean region, CrimsonLogic has expanded its footprint into Panama, Chile, Trinidad, Tobago, Peru, Bolivia and Suriname.
It has secured trade facilitation and Customs projects and services amounting to S$80 million since 2007.
The company has also recently won a US$3.8 million maintenance contract extension with Panama and another US$2.8 million contract extension with the government of Trinidad and Tobago.
More recently, CrimsonLogic was commissioned by the Inter-American Development Bank to inter-connect the Single Electronic Window of the four Pacific Alliance countries (Colombia, Mexico, Peru and Chile).