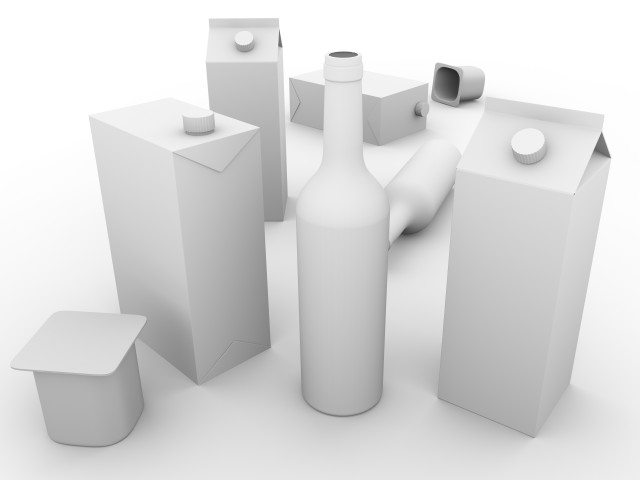 From Brexit's impact on the UK and EU to the upcoming US presidential election, political uncertainty continues to challenge and influence the global economic outlook, according to Euromonitor International's quarterly industry forecast statement for Q3 2016.
Within fast-moving consumer goods (FMCG) industries, Q3 forecast growth revisions point to marginal sales downgrades.
In the short-term, several emerging markets will see a protracted recovery; however, growth will return over 2016-2020.
"FMCG companies must shift focus to markets with healthier growth opportunities such as India and Indonesia," says macro analytics manager Kotryna Tamoseviciene.
"Value-added consumer goods such as premium lager and skin care appear to offer more secure revenues, for now."
The report finds that Brazil experiences another decline in its snacks forecast, down by more than 46,000 tons compared to Q2.
Weaker than expected growth in the US has revised down per capita gross domestic product growth of 1.9% for 2016 to 1%.
Coffee is disproportionately affected by downgrades for the US, Brazil and Western Europe, which together account for close to half of global coffee sales.
Premium lager is demonstrating potential for cushioning against macro shocks within this segment.