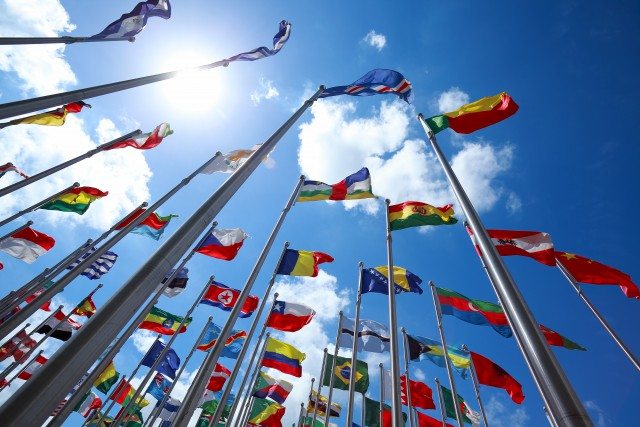 At Gulfood Manufacturing, four companies from Denmark will be launching products and services from disinfection system to food marking.
Here are more details.
Chemical-free disinfection
Jimco A/S from Denmark will be displaying its newly patented FLO-D system that enables automatic and chemical-free disinfection of surfaces and entire production areas in the food industry.
It will also present FLO-K, an air purification system that purifies the air from organic grease and oil and eliminates odor from processes.
Both systems use a process called photolytic oxidation, whereby the contaminated air or surface is subjected to a combination of ultraviolet-C light and ozone.
This results in the contaminants being oxidized or cold incinerated.
Pump for margarine production
Gerstenberg Services' new Polaron pump is designed for easy maintenance and servicing it helps meet the increasing hygiene requirements in the industry while saving manpower.
"The new pump is designed to allow for the vital parts to be serviced and changed easily with a limited amount of dismantling required," says MD Jesper Andersen.
"This means less down time in relation to services as well as a reduction in the number of hours required to maintain the pump."
The design also ensures that the pump can be cleaned and sterilized easily using clean-in-place.
It also complies with the 3-A Sanitary Standards, with all product-contacting parts made in AISI 316 or better.
The pump is intended to work with the Gerstenberg Polaron SSHE or to replace older high pressure pumps in existing production lines.
It is designed for a working pressure of up to 120 bar depending on product and capacity.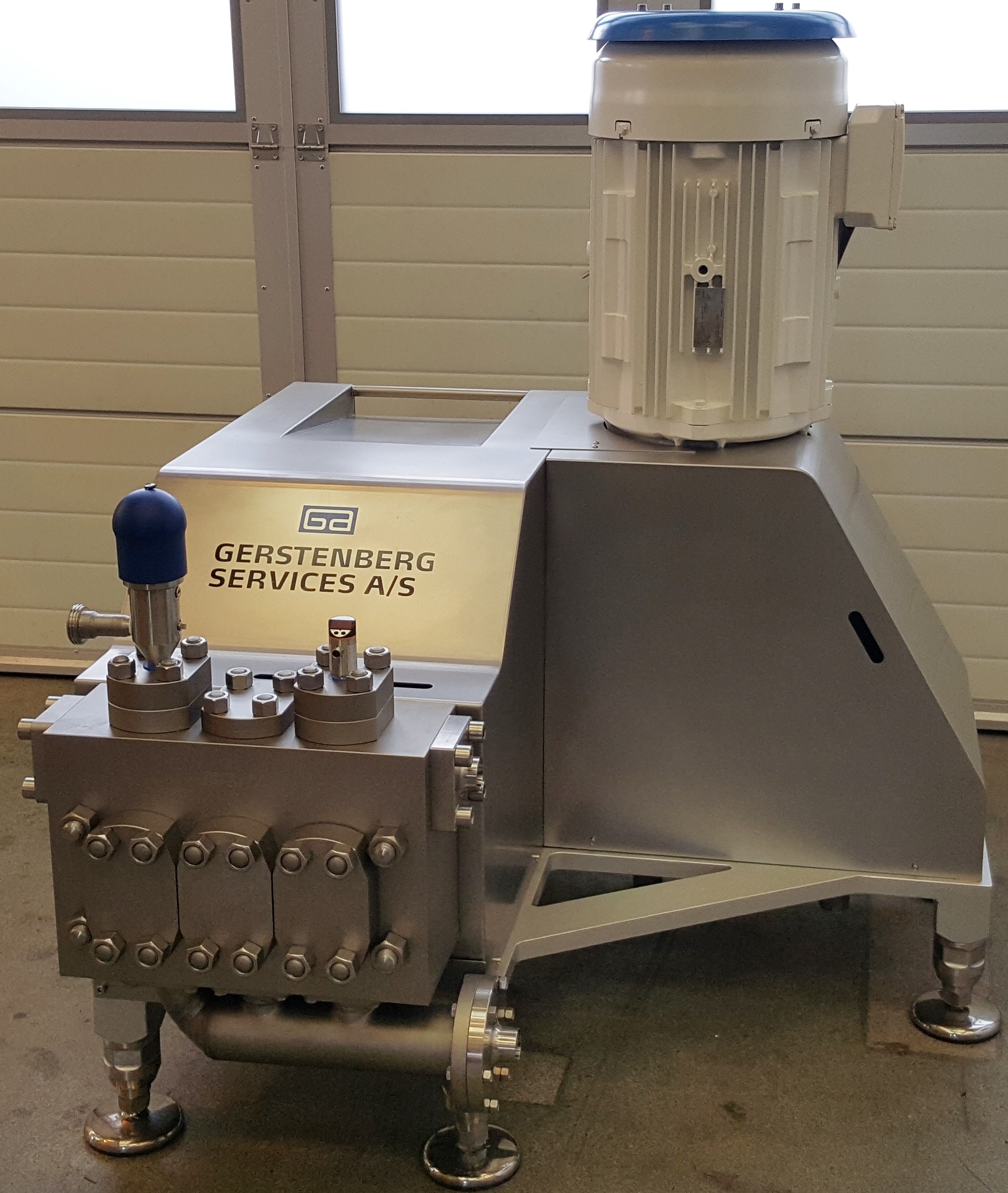 Industrial washers
With several new orders in the Middle East, producer of industrial washers JEROS has seen an increased interest in its products in the region.
Among recent orders is a washing system for National Food Industries LLC in Dubai, where JEROS' washers ensure that weighers and scales are cleaned effectively, limiting the wash time and speeding up production changes.
"The Middle East has high food safety standards, meaning that equipment has to be washed frequently," says company spokesperson Evita Rosdahl.
"A multi weighing scale, for example, has several scale pans that needs to be washed separately."
These scale pans are expensive, and it takes a lot of time if employees have to wash them manually."
"A washer can clean 32 pans in one six-minute cycle, saving both time and water while ensuring safe handling of the expensive equipment," she says.
"The washers clean at the exact temperature required, and the end rinse at 85°C ensures bacteria-free components and quick drying, important to maintaining a good hygienic environment."
The washers are ergonomically designed including trolleys so that employees do not have to lift equipment by hand.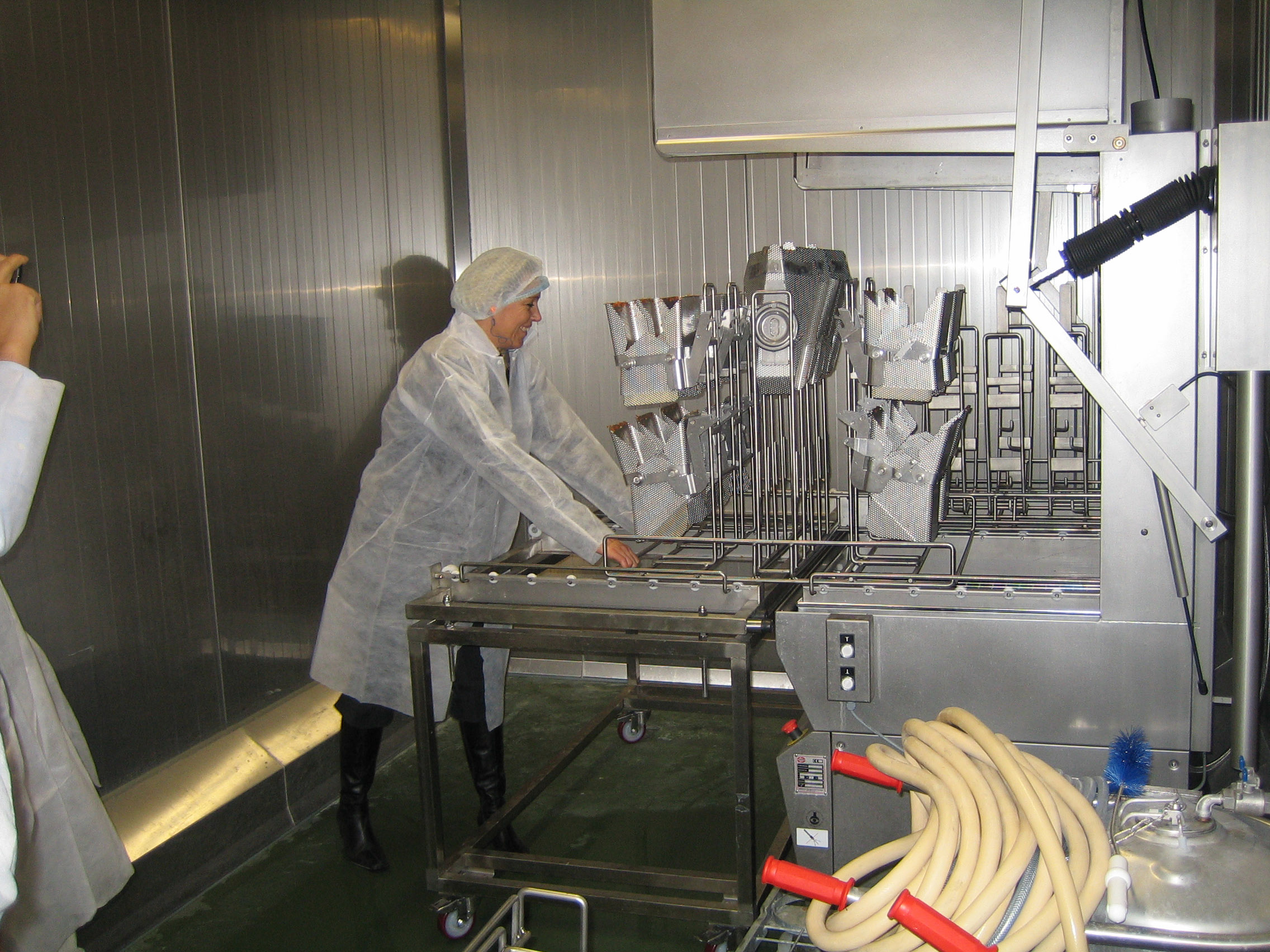 Solvent ink delivery system
A newly developed ink and ink delivery system from HSA Systems provides food manufacturers with a new way to ensure the durability and precision of printed food marking while keeping costs low.
Food manufacturers can now obtain a permanent result with Thermal Inkjet (TIJ) printers on non-porous materials like plastics, films and foils.
Previously, more expensive Continuous Inkjet (CIJ) technology had to be employed.
"The ever-increasing demands for traceability of food products means food manufacturers need an efficient and reliable system that qualifies for camera verification, is water- and lightfast, which doesn't smear and which dries quickly on the surface," says partner and manager Jesper Hyldager.
"Previously, this has only been possible on non-porous materials by using CIJ printers."
The printers can print product information directly on the food packaging or on the outer packaging.
Using the company's software and printers, the food manufacturer can easily create and print variable data, including one- and two-dimensional codes, best before dates and lot numbers.