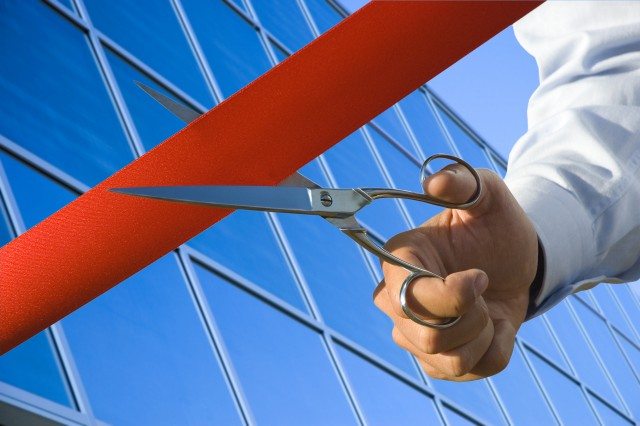 PureCircle is building a new processing plant in Malaysia that will cost US$42 million.
It is anticipated to come online in early 2017 and double the company's capacity to produce its proprietary stevia leaf extract and have a line for the Zeta Family ingredients.
The Zeta ingredients are comprised of steviol glycosides, such as Reb M, with the most sugar-like taste and allow for the deepest calorie reductions.
Once complete, the plant is expected to increase PureCircle's stevia leaf extract output by 50% and has the potential to double the company's stevia production capacity moving forward.
"We are extremely excited about bringing this new plant online because the demand for stevia has increased dramatically over the last six years," said chief commercial officer Jason Hecker.
"More specifically, the demand for PureCircle's Zeta ingredients has grown exponentially."
The new plant will help to support PureCircle's fully integrated supply chain and agricultural plans throughout the world, which were announced in July 2016.
These plans include an additional investment of US$100 million in the PureCircle Agronomy Program resulting in a 10,000-hectare pipeline that will provide customers with year-round access to the highest quality stevia leaf extract.