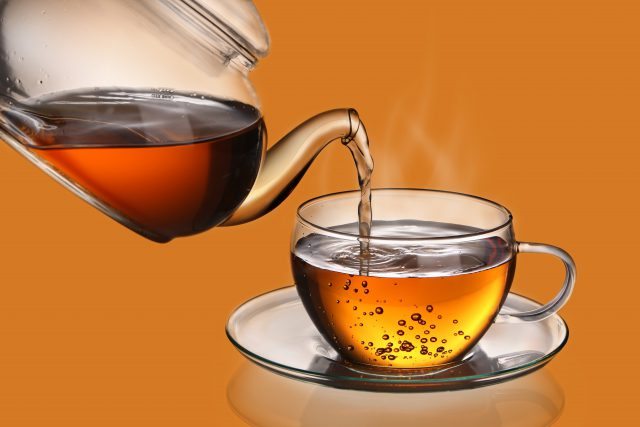 The key monomer in Perstorp's Akestra thermoplastic copolyester has been added to (EU) 10/2011 by the European Commission as 'plastic materials and articles intended to come into contact with food'.
Thus, all components in Akestra are now on the list of authorized substances for food contact use.
Akestra can now be used for all types of hot and cold food contact applications.
The material that offers a sparkling, glass-like appearance but with much better heat resistance and transparency than polyethylene terephthalate (PET).
Perstorp is introducing the material to Europe as an amorphous alternative for hot-fill packaging where transparency is important and can be used in many applications where high heat resistance is vital.
Akestra can be combined with up to 80% of recycled PET to increase the performance of PET.
The material has a high glass transition temperature up to 110 °C and a deflection temperature under load which is up to 30 °C higher compared to PET.
In some hot-fill food containers, it may also replace glass.
The key monomer in Akestra received the positive opinion of EFSA (European Food Safety Authority) in October 2014.
It is compliant for food-contact use in the US (FDA) and Japan (JHOSPA).
Akestra is launched in cooperation with Mitsubishi Gas Chemical and brought to Europe by Perstorp.