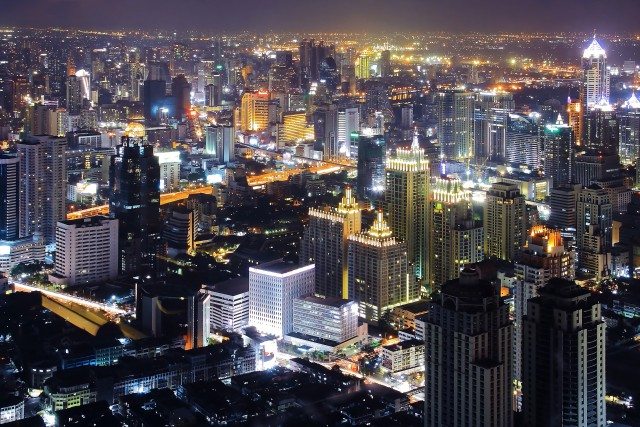 Jebsen & Jessen (SEA; JJSEA) says its new facility in Chonburi, Thailand, has started production and will begin to sell premium malted products to customers within Southeast Asia soon.
It is the first manufacturing facility by the Group's ingredients division and the fifth business unit of JJSEA to move from marketing and distribution, to innovation and manufacturing.
The facility is a joint venture with Muntons PLC, a global malt producer and a long-time supplier and partner of JJSEA.
The US$17.5 million plant will produce 7,000 tons of specialty malted food ingredients for the fast growing Southeast Asia premium food and beverage industry.
It includes both straight and compounded products using the latest vacuum band dried technology, enabling manufacturers to make compounded formulations of malt, sugar, cocoa and milk powder that is similar or better than existing players.
The full automated plant will run 24 hours a day, seven days a week.
It is supported by 23 employees of whom 15 are directly involved in the operations of the facility.