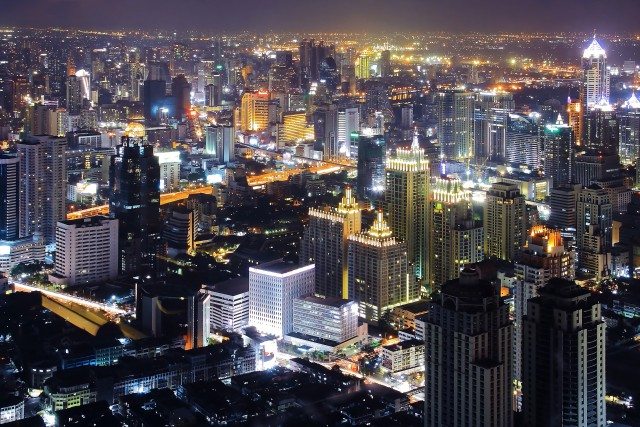 Bosch has planned to "invest around €80 million (US$89.44 million) in Southeast Asia" in 2016, according to Peter Tyroller, the member of the Bosch board of management responsible for Asia Pacific.
In the first half of 2016, it opened new offices in the Philippines and Indonesia to be closer to its customers.
The company is also strengthening its manufacturing capacity in the region and plans to expand its Mobility Solutions plants in Malaysia und Vietnam.
It is also planning a new plant in Thailand.
In the past ten years, Bosch has invested almost €500 million in the expansion of its manufacturing and development locations in Southeast Asia.
In 2015, Bosch achieved sales growth of 12% in the region, generating sales of more than €780 million.
The company also expects positive development in the current year, despite partially volatile economic development in some of the ASEAN markets.
In the first half of the year, it said business in the Philippines, Thailand, and Vietnam developed well.
Factors driving growth opportunities for Bosch include a large and young population, the growing purchasing power of the middle class, increasing demand for infrastructure, urbanization, and the need to conserve natural resources.
The company also sees potential in the area of connectivity and the Internet of Things in Southeast Asia.
Strong local presence
Bosch has been present in Southeast Asia since 1919.
Today, it employs more than 6,800 associates in Singapore, Malaysia, the Philippines, Indonesia, Thailand, Vietnam, Brunei, Cambodia, Laos, and Myanmar.
In the coming years, the workforce is expected to keep growing.
The company has manufactured locally for more than 20 years and currently has seven plants in the region.
Besides expanding its regional presence, Bosch is also strengthening its brand communication in Southeast Asia.
The first international corporate campaign has been launched in the growth region, with marketing and public relations activities on different channels.
The aim is to raise awareness about Bosch in the ASEAN member states – especially in emerging markets such as Indonesia, Vietnam, Cambodia, Laos, and Myanmar.