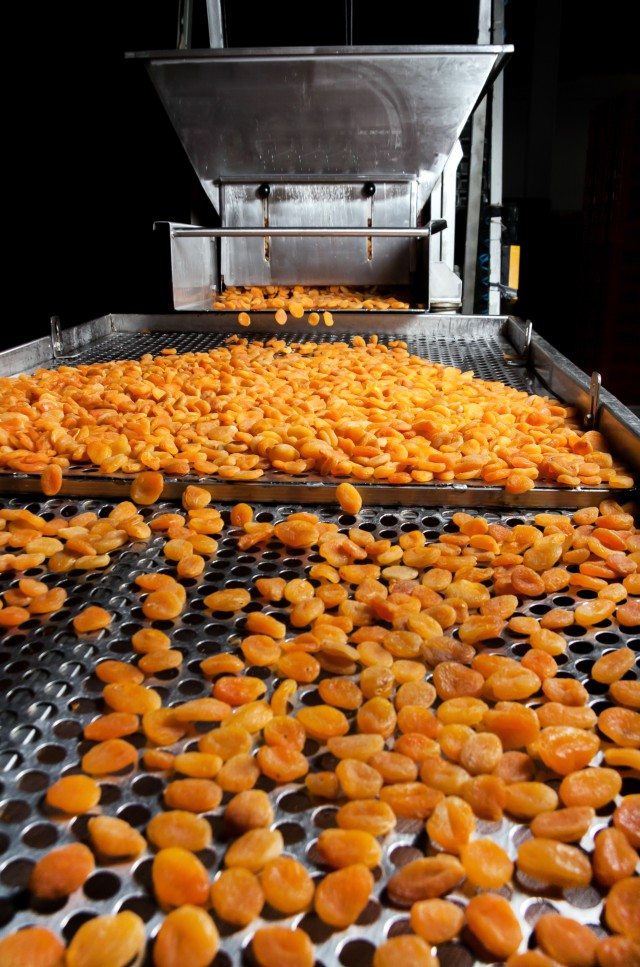 Singapore's SunMoon Food Company, a global distributor and marketer of nutritious fresh fruits, vegetables and products has selected NetSuite OneWorld for its enterprise resource planning needs.
The move will help SunMoon manage and optimize its expanding network and geography, and transform from a traditional trading company to a consumer-centric distributor and marketer of branded high quality products.
"To enable us to revolutionize our business model, and realize our vision of becoming an asset-light and customer-centric organization, we needed to implement solutions that support our NxGxP strategy; the NetSuite OneWorld deal is one key step in the right direction," says Gary Loh, executive chairman and CEO of SunMoon Food.
He added that the ERP system will empower the company to harness the power of its network of over 11,000 point of sales across nine geographies, with a network of 157 suppliers providing a suite of over 100 products.
"With the NetSuite software, SunMoon can provide real-time data on prices and details of its product range, and enhance price transparency and operational efficiency," says Loh.
"It also allows SunMoon partners and vendors such as farmers, supermarkets, retailers, and online businesses to view such 'live' data before they transact."
And with SunMoon's push to create an online trading platform for fruits and vegetables, the NetSuite move could create a transparent trading system.
This will improve market efficiency so that prices and volume are driven by market demand and supply, which in turn will attract more businesses to trade through SunMoon.