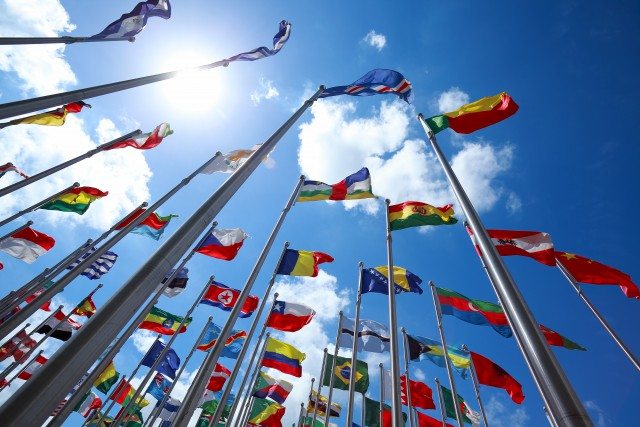 MAXStick Products introduces the new MAXStick BPL product line enables manufacturers to batch print multiple quantities of labels at the one time.
Crafted with 'removable and restickable' adhesive formulation, the line is environmentally friendly and features a 100% biodegradable + recyclable label carrier.
MAXStick BPL will be formally introduced at Labelexpo Americas 2016 in Chicago, Illinois September, 13-15, 2016.