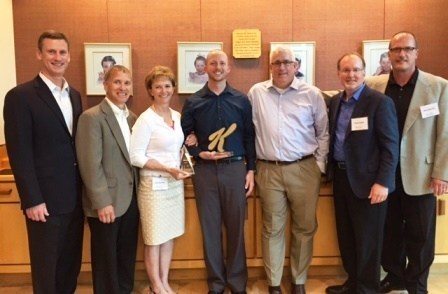 Graphic Packaging International has received a North America Award for Sustainability at the Kellogg Company's Supplier Recognition Event last month.
It has helped Kellogg to provide its consumers with more sustainable products and easily recyclable product packaging.
Recyclable paperboard packaging provides the content and graphics space the Kellogg's branding team needs in their communication of important sustainability stories to the consumer.
While recycled paperboard is made from paper fibers reclaimed during the recycling process, virgin paperboard is made from fibers which are sustainably and ethically harvested from pine trees, which are re-planted and are a renewable natural resource.
Both recycled and virgin paperboards are used in the packaging solutions that Graphic Packaging provides to customers.
Paperboard is the sole material used to manufacture folding cartons like the ones used by Kellogg for Kashi products and the cartons Graphic Packaging produces for other customers from a range of industries.