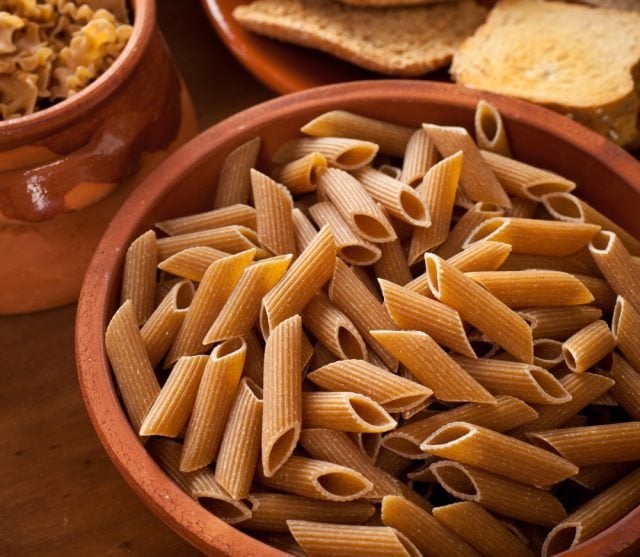 The US president Barack Obama has signed the Global Food Security Act (GFSA), after the bill was passed by the U.S. Congress on 6 July with remarkably broad support.
The GFSA supports initiatives that focus on developing agriculture, assisting small-scale food producers and improving nutrition, especially for women and children worldwide.
It also seeks improve the provision of water, sanitation and hygiene to poor communities and build their resilience to withstand shocks, such as those stemming from conflict, droughts and floods.
Among other things, the GFSA writes into law the Feed the Future programme, the US government's global hunger initiative, ensuring it will continue after the Obama presidency ends in January 2017.
Feed the Future helps countries struggling to provide their citizens with adequate access to food.
It emphasizes the needs of smallholder farmers, particularly women, and has supported the UN World Food Programme's work in Uganda and other places.
The GFSA also authorizes for the first time USAID's International Disaster Assistance and Emergency Food Security Program.
This means future White House administrations and future Congresses could more easily make cash assistance available to people experiencing hunger unexpectedly, due to causes such as natural disasters or war.