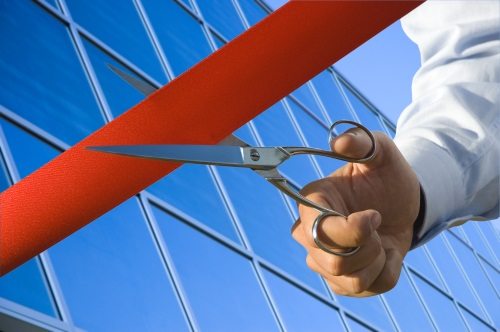 MAXStick Products has incorporated MAX International Asia–Pacific in Australia to stay closer to its customers and provide greater convenience in sales and support in APMEA.
The new company joins parent company MAX International Converters, Inc. in the US and Europe-based MAX International Converters.
The company offers removable and restickable adhesive formulation liner-free labels as an environmentally friendly labeling solution that is recyclable, and free from silicone and Bisphenol.
The MAXStick labels are used in food service/hospitality, warehousing, libraries, retail, parking, reusable plastic containers, and medical diagnostics.