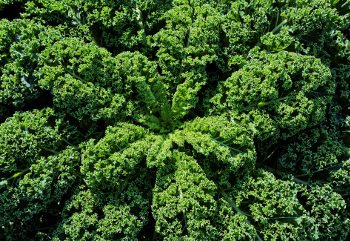 Canadian-based Brandneu Foods has reduced lead times for its range of kale chips by 75% after installing tna intelli-flav OMS 5 at its plant in Toronto.
Besides shortening production lead times from 60 days to 15, the new installation enabled Brandneu to consolidate work space.
To ensure a smooth installation, tna provided total project management services—from ­start to finish.
With increased demand from consumers for healthier alternatives to potato chips, Brandneu has seen the soaring popularity of its kale chips.
Improving seasoning accuracy
Brandneu had previously experienced issues with inconsistent flavoring, which had an impact on taste and resulted in significant seasoning losses.
It found tna's intelli-flav OMS 5 on-machine seasoning system could provide both powder flavoring and liquid oil in one drum, as the system features a variable mass seasoning system with a dynamic vibratory weigher to directly control oil spray.
This means only the right amount of oil is applied to each chip.
In addition, the tna intelli-flav OMS 5 offers improved coverage and flavor dispersion, enabling Brandneu to apply minimal salt and flavoring without compromising on the overall quality and taste of its kale chips.
To change flavors quickly and easily, the chip producer used a second drum that can be changed on the line in less than 15 minutes.
Seamless integration
By analyzing Brandneu's existing assets from start to finish, including its operational requirements and training needs, tna's project management team developed a solution that integrated quickly and seamlessly alongside Brandneu's existing equipment.
"Naturally, any production interruptions can be costly for manufacturers. We were very pleased with the speed at which the equipment was installed," says Adrian Quinn, president at Brandneu Foods.
"Effectively acting as a 'plug and play' system, the line was up and running again within a few hours."
"The system has integrated effortlessly into our existing line, is simple to use, easy to clean and most importantly, exceptionally reliable, which as a busy snack producer is imperative to meet customer needs."
"The service offered by tna is truly excellent, and it's reassuring to know that we're supported in every way."