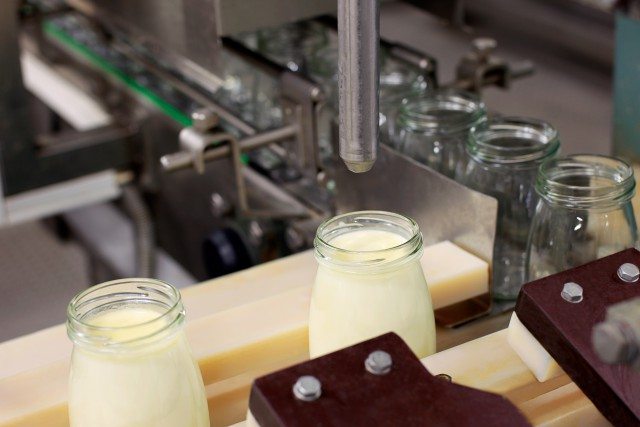 Chr. Hansen launches LactoSens, a test kit that determines the residual lactose level in low lactose and lactose-free dairy products.
"Using a simple sample protocol, LactoSens offers an HPLC calibrated result within a few minutes enables producers to release products as soon as the easy in-house testing confirms the lactose concentration," says Jes Thyge Jensen, director, test kits.
Moreover it facilitates traceability, as dairies can document low lactose / lactose-free claims for every batch that leaves the production facility.
The test kit can be used with the company's lactase enzyme Nola Fit, which breaks down the lactose to glucose and galactose, opening the door for lactose intolerant consumers to enjoy the goodness of yogurt and other fermented milk products.