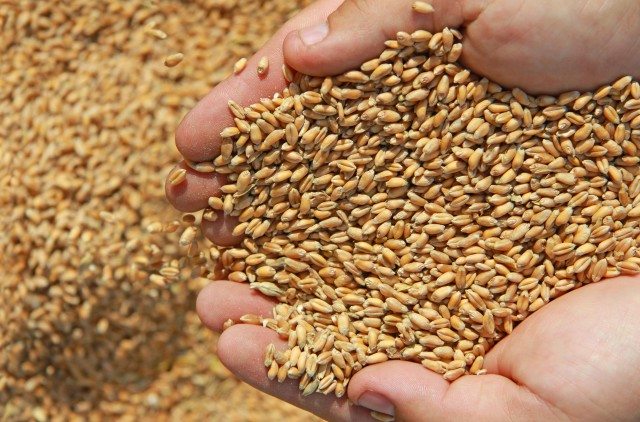 The World Bank has granted Malawi US$22.6 million just over half of which will be used to help curb acute malnutrition in under-five children caused by drought-related food shortages.
The support to manage malnutrition builds on on-going efforts to address stunting through the Nutrition and HIV/AIDS Project (NHAP).
The Bank's support is in response to an April 2016 presidential appeal for emergency assistance to alleviate the suffering of about three million people due to sudden crop loss and a sharp decline in food production following prolonged dry spells in the 2015/2016 season.
The food shortages are affecting the population's health and nutrition, particularly that of women and young children.
Since October 2015, the prevalence of severe acute malnutrition has increased in Malawi, with 34% increase in the number of under-five children with severe malnutrition hospitalized in health facilities across the country.
Through this additional financial support to NHAP, the Bank expects to reach up to 40% of acutely malnutrition children in 14 of the country's 29 districts.
"Child malnutrition is a household and community challenge that can have serious consequences on the nation's human resource base if neglected," said Laura Kullenberg, World Bank country manager for Malawi.
She explained that the additional financing will help the government implement integrated management of acute malnutrition (IMAM) which includes community-based capacity for active case finding/screening, referral to nearby health centers, and treatment of malnutrition cases and common illnesses associated with malnutrition such as diarrhea.
IMAM work will build on existing services provided by the Ministry of Health.
UNICEF and the World Food Programme will provide technical and logistical support.
About US$10 million of the additional financing will be used to scale up ongoing priority HIV and AIDS interventions, including the rollout of voluntary medical male circumcision (VMMC).
"Male circumcision is still a worthwhile option in reducing HIV infection. So, through this project, we would like to medically circumcise more than a quarter million men," said Dr. Peter Kumpalume, Malawi's Health Minister.
The project will train more providers and orient support staff on VMMC, and implement change communication activities for VMMC from community to national levels.
The US$22.6 million grant brings to US$115 million the International Development Association's (IDA's) commitment to the Malawi Nutrition and HIV/AIDS Project, of which US$12 million is a Trust Fund.
The project was originally approved by the World Bank Board of Executive Directors in 2012 as a five-year project.
With this additional financing, it will now close a year later in August 2018.