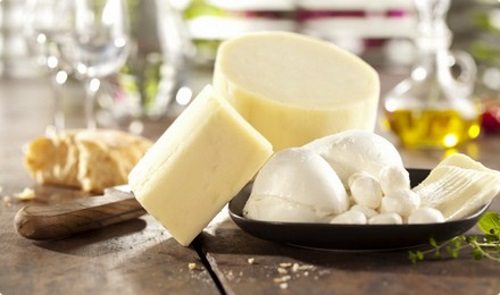 DSM releases a solution for white cheese producers to extend shelf-life and reduce bitterness, whilst providing a good texture profile and the possibility to differentiate on flavor.
It also enables a fast fermentation and accelerates ripening to increase production efficiency.
A process scan to optimize production is provided, as well as a pro-active approach for controlling phage during culture performance in cheese production.
Consisting of coagulants, cultures, lipases and technical support, the new range helps white cheese producers to create the next successful white cheese product.