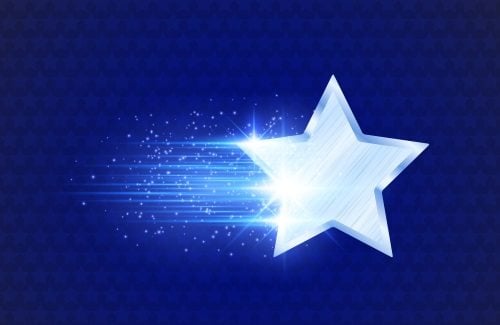 The Från Början team from Nottingham Trent University received the gold prize at Ecotrophelia 2016 for their vegan, low fat luxury iced dessert.
Från Början means 'from the beginning' in Swedish, referring to the algal protein which has been used to replace dairy protein in the product.
Ecotrophelia gives students a taste of new product development.
From idea generation through to the final packaged product, the teams get a hands-on experience of what it takes to bring an eco-friendly food or drink product to market.
Along with a £2,000 (US$2,900.34) cash prize, the team from Nottingham Trent University will be invited to become Institute of Food Science & Technology (IFST) Young Ambassadors.
Both members of the team – Ryan Clifford and Dominic Urban – are apprentices at Unilever and are being sponsored by the company while studying for a BSc Science and Food Technology at Nottingham Trent University.
The El Nacho team from College of Agriculture Food & Rural Enterprise was awarded the silver prize and £1,000 for their slow cooked pulled turkey in a hot enchilada sauce with chunky nachos.
The bronze prize and £500 was awarded to the Hemptations team from Nottingham Trent University for their non-dairy flavored hemp milkshakes.
All the winning teams will also receive a one-year IFST membership and a number of Elsevier food science publications.
The Från Början team will go on to compete against the gold-winning national teams from across the whole of Europe for the chance to win up to €6,000 (US$6,840) in the Ecotrophelia Europe competition, which will be held in October at trade show SIAL in Paris, France.
The UK heat of this Europe-wide competition was organized by UK food and drink research organization, Campden BRI, in conjunction with the IFST.