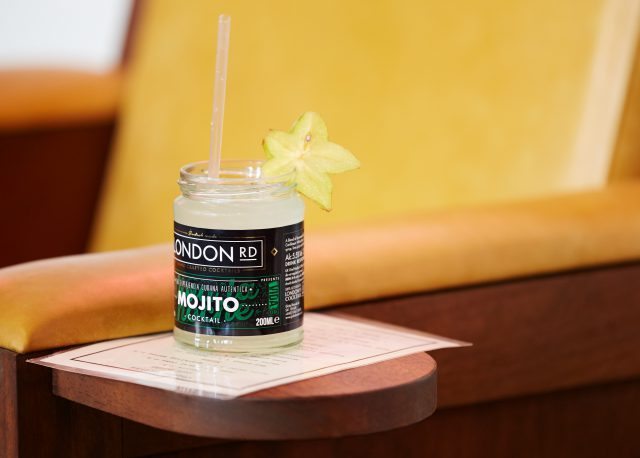 Beatson Clark is capitalizing on the trend of cocktails and mixology with a 300ml food jar for a range of ready-to-serve premium cocktails.
London Rd Jam Jar Cocktails is a range of authentic flavors, including Mojito, Cosmo and Singapore Sling.
Each recipe has been developed by expert mixologists with a spin on the classics and packaged in Beatson Clark recyclable jam jars featuring label designs bespoke to each flavor.
The Cosmo label features the night-time silhouette of the New York sky line; the Mojito takes its design cues from Cuba while the Singapore Sling captures the sun rising over the garden city.
London Rd Jam Jar Cocktails have been launched by Global Brands, the UK's leading independent drinks business, and are proving popular with consumers who enjoy the taste of an authentic cocktail at home and bar operators experiencing operational time constraints.
"While our 300ml food jar was designed primarily for jams and chutneys its simplicity and sleek lines work perfectly with the contemporary look of these stylish cocktails!" says Charlotte Taylor, marketing manager at Beatson Clark.