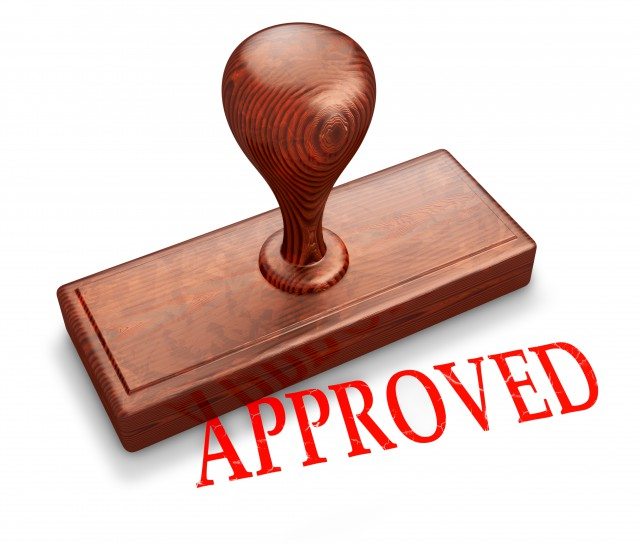 UPM Raflatac releases in Europe the PP White FTC 60 and a food-approved version of its Vanish ultra-thin, clear polyethylene terephthalate (PET) label face material.
PP White FTC 60 is a multipurpose top-coated film designed for labeling applications on rigid packaging where good water, chemical, and oil resistance is required.
The Vanish range of ultra-thin face materials makes it possible to create innovative and intricate food label designs on rigid plastic and glass packaging while providing consumers with a view of the product.
Compared to other clear-film solutions, Vanish face material uses less raw material, making it a more economical and sustainable choice.