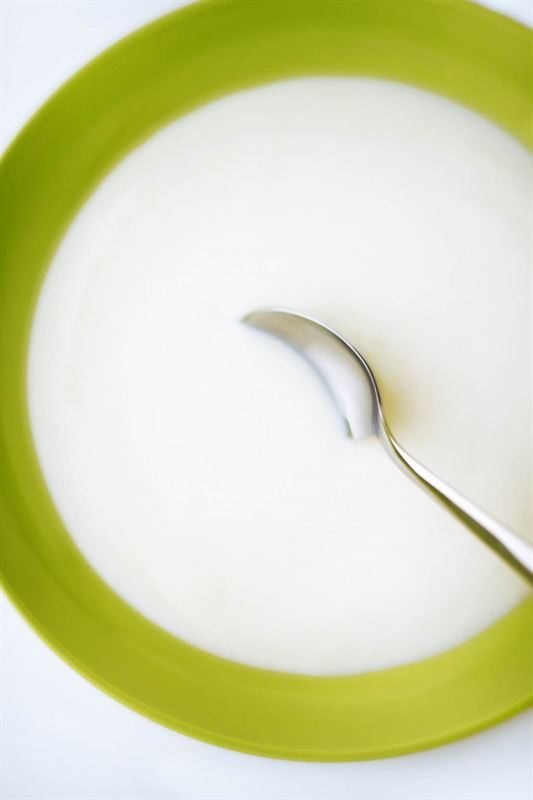 Probi has signed several new agreements with local players in Europe, both within functional food and consumer healthcare segments.
Probi's new iron absorption product Probi FerroSorb will be launched in Austria, as the second market after the launch in Sweden earlier this year.
In addition, a new innovative functional food application – plant-based vegan ice cream, including Probi's strain LP299V – will be introduced to several European markets.
Probi has also signed agreements with three partners in Sweden, Iceland and Austria. Among those, Probi has entered into a license and supply agreement with Swedish BoFood, which offers tasty, healthy, environmental-friendly and plant-based food products.
Vegan food and functional food are two growing trends and BoFood has now brought them together.
BoFood sells its products under the Love Ice brand to the retail and food service market.
The European launch is planned for the second half of 2016.
Probi has also signed a supply and distribution agreement with Sanova Pharma GesmbH in Austria for Probi's latest product platform Probi FerroSorb, which is targeting women at risk of iron deficiency.
It was launched in Sweden in the beginning of the year.
Austria will be the second market for launch after Sweden by pharmaceutical company Sanova.
Lastly, Probi has signed a distribution agreement for Probi Digestis, a gastro-health concept, with Abel ehf. for the Icelandic market.
The launch of the probiotic dietary supplement product started already in May 2016 throughout Iceland, and the product was distributed by the local partner Distica ehf.