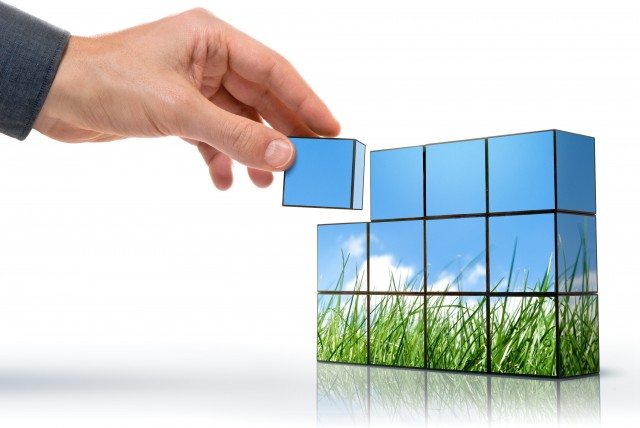 A two-year eco-efficiency analysis conducted by BASF and Comexi has found BASF's water-based adhesive systems environmentally compatible and economically rewarding alternative to conventional technologies for laminating flexible food packaging.
Four typical adhesive technologies were analyzed and compared in the study, which started in 2013 and was completed by the end of 2015.
The results of the eco-efficiency analysis show that water-based Epotal lamination systems offer significant advantages over solvent-based adhesives.
Besides a lower carbon footprint, BASF's water-based systems also enable an increased flexibility and accelerated production procedures due to their unique polymer design.
The BASF Eco-Efficiency methodology was most recently validated by NSF International.
The analysis revealed that water-based adhesive systems by BASF have a clear ecological advantage over solvent-based systems due to the use of water instead of organic solvents – therefore they have a lower environmental impact over the whole life cycle.
The Epotal adhesive systems meet the food packaging regulations of the European Union and the U.S. Food and Drug Administration (FDA).
As they contain neither organic solvents nor aromatic isocyanates, production risks are reduced to a minimum and health and safety in the workplace is improved.
The study also found that water-based lamination systems are an attractive economical option for converters.
By using water-based adhesives, the whole packaging process is accelerated.
"Due to the high molecular weight of those systems, a high initial bonding strength right after lamination is provided," said explains Dr Axel Weiss, head of marketing dispersions for industrial adhesives Europe at BASF.
"This translates into lower off-spec costs and less required storage and curing times."
"Reduced lead times eventually result in more flexibility for customer demand – converters can laminate and deliver within one day."