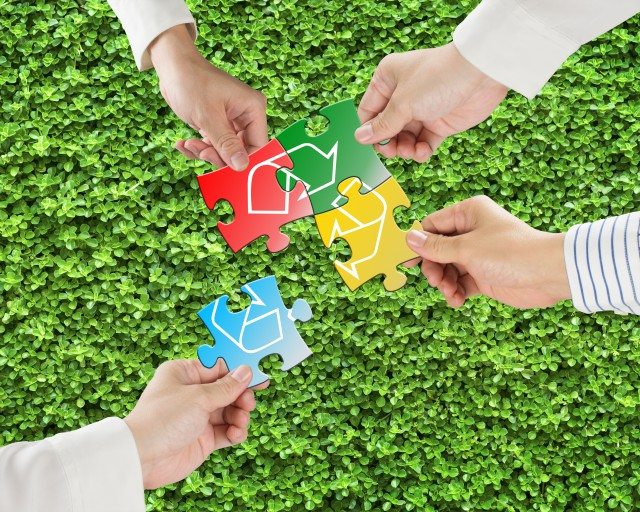 Faerch Plast's MAPET II, which won a WorldStar award in 2015, is innovative mono packaging produced from a material for top sealing of fresh meat, poultry and fish.
This enables consumers to bring the packs home without the risk of leakage and potential contamination from juices, as well as maintaining the modified atmosphere.
It has the same properties as multi-layer materials, but is made using mono amorphous polyethylene terephthalate or APET.
It is also reportedly cost effective in comparison to non-recyclable laminates.
"We are proud to be granted the European patent for MAPET II," says CEO Lars Gade Hansen.
"This ground-breaking product was a long time in development and has been well received by the European food industry."
Manufactured from post-consumer recycled materials, MAPET II can be easily sorted and recycled where the right infrastructure is in place. It has superior clarity to allow consumers to assess the quality and integrity of food products prior to purchase.
Rather than including a PE top layer, Faerch Plast adds a small amount of adhesive to the rim of each tray to ensure that it can be sealed easily.
The adhesive, also developed by the company, is approved for direct contact with food.
MAPET II trays can be used with a wide range of lidding films, including market standard PE, and processors and packers do not need to change lidding films or production equipment, helping increase lines speeds and operating efficiencies.