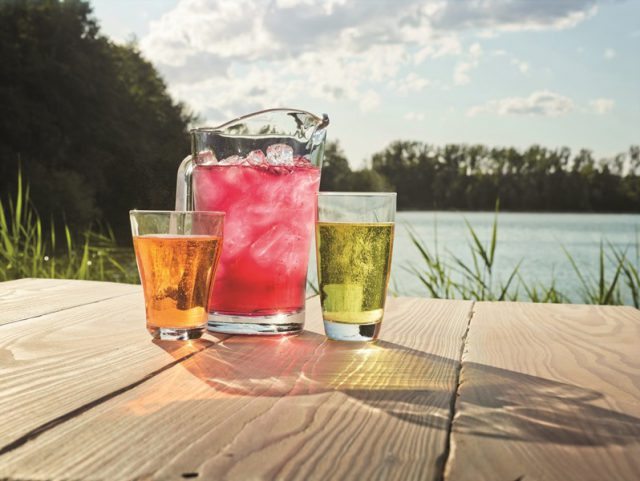 GNT Group has opened an affiliate office in the Gulf Cooperation Council (GCC) region in Dubai.
"As people are getting increasingly conscious of food additives, the demand for natural ingredients is growing strongly and this will soon be further supported by stricter legislation in the GCC," says Santhosh Thankappan, sales director at GNT Middle East.
"Servicing our clients locally in the Middle East, enables us to directly support them with any technical/application challenges and provide innovative solutions that fit perfectly with consumers' expectations for a natural color."

Warning on four artificial colors
Food and beverage manufacturers located in the GCC region; Saudi Arabia, UAE, Qatar, Kuwait, Oman, and Bahrain, need to prepare for upcoming major regulatory changes.
The GCC recently published a new legislation GSO 2500/2015 relating to the use of food additives, in order to better comply to international standards.
According to the regulation, it will be mandatory for food and beverages containing the colors Allura Red AC (INS 129), Sunset Yellow (INS 110), Azorubine (INS 122) and Tartrazine (INS 102) to have the warning statement 'this material may be having a negative effect on activity and concentration of children'.
These colors belong to the so called 'Southampton Six' – which hit the headlines when a 2007 Southampton University study linked their usage with hyperactivity of children.
In the European Union, a similar warning has been mandatory since 2010.
With a local Middle East office in Dubai, GNT says it can support manufacturers in the region even better with regard to the upcoming legislation and assist in switching from colorants to Colouring Foods.