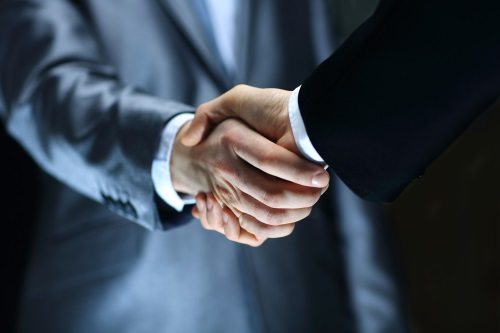 China National Chemical Corporation (ChemChina) has successfully completed the acquisition of the KraussMaffei Group from Onex Corporation.
All relevant regulatory approvals have been achieved.
In the future, the KraussMaffei Group will be ChemChina's principal business entity in the operating and managing of related machinery enterprises.
The KraussMaffei Group will continue to develop and compete in the international market.
"KraussMaffei Group will instill the robust German Industry 4.0 gene and the manufacturing tradition of craftsmanship into ChemChina's advanced manufacturing segment, so as to provide integrated solutions to more customers around the world, especially in the emerging markets," said Jianxin Ren, chairman of ChemChina.
"This complements our shortcoming, and I think that this embodies the true meaning of supply-side reform, because here lies huge market demand."
ChemChina has rubber and chemical machinery manufacturing businesses in China that provides services to the world's top 10 tire manufacturers.
It has one of the leading chemical equipment R&D and production bases in China and its drying technology and equipment operate at the highest global standards.