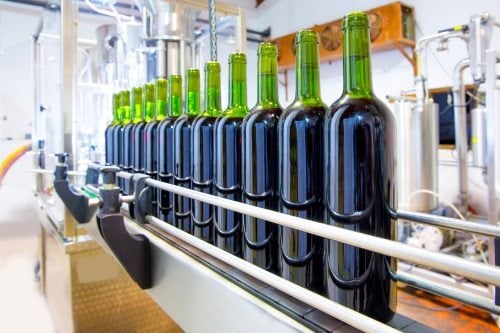 UPM Raflatac will exhibit the Label Life and RafCyle concepts at Alimentaria 2016 from April 25 to 28 in Barcelona, Spain.
Label Life helps label printers and end-users understand the life cycle impacts of different label stock products and get credible information on the environmental performance of their labels.
The RafCycle is a sustainable recycling solution for recovering self-adhesive matrix and release liner waste.
The wine industry is among the leading adopters of RafCycle due to a brand ethic highly attuned to sustainability.
A RafCycle partnership gives label converters and wineries the opportunity to reduce their waste costs while raising their environmental performance.
The company will also display a range of label materials for the wine industry, including face stocks.