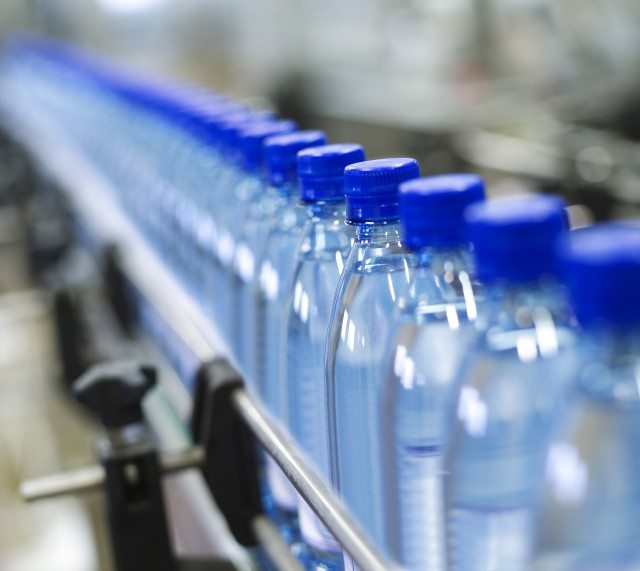 Valvoline releases the trademarked Valvoline Cobalt Grease with Pressure Activated Technology, which reduces friction and can handle heat in extreme environments.
The technology allows the grease to deliver ISO 1000 lubricating fluid, ensuring EP protection and sufficient film thickness on even the heaviest-loaded metal surfaces.
Valvoline Cobalt Grease contains a lithium sulfonate complex thickening system that provides metal with inherent corrosion protection in harsh environments, even salt water.
It also offers pumpability and extended oxidation protection to help promote longer service life.
The grease is suitable for trucking, industrial and agriculture applications, amongst others.