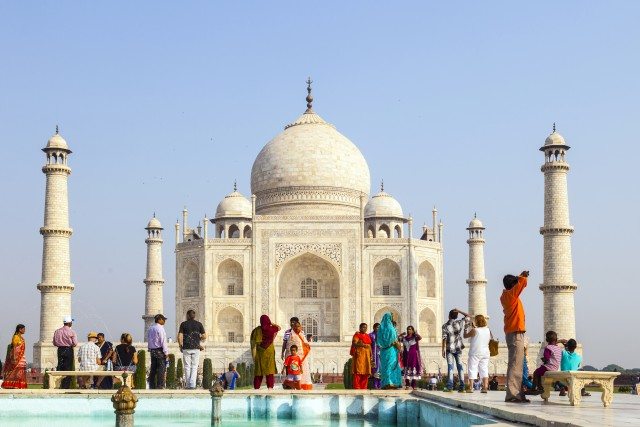 The Agri Business vertical of Mahindra & Mahindra has launched branded dairy products Saboro with pouch milk varieties – Double Toned Milk, Full Cream Milk, Protein Rich Milk and Cream Rich Milk.
Saboro is derived from the Spanish word Sabor which means Taste.
Saboro reflects Mahindra's commitment towards delivering high quality fresh fruits and dairy products to the Indian consumer.
"Our Agri business cherishes the long-term aspiration of delivering 'FarmTech Prosperity'," said Dr. Pawan Goenka, executive director, Mahindra & Mahindra Ltd.
"Today, with Saboro, we are taking another important step in our journey to become a complete value chain player."
"With our launch today, we are confident that Saboro will establish itself as a premium brand for milk in India in the near future."
The Protein Rich and Cream Rich variants are specially developed variants with extra nutrients and cream respectively.
The company has a technologically advanced milk collection supply chain in about 70 villages near Indore where it works directly with farmers with an aim of ensuring that they get the best value for their milk and the consumers get milk that is of the highest quality.
Mahindra expects to launch a range of fresh dairy products in Madhya Pradesh over the next one year.