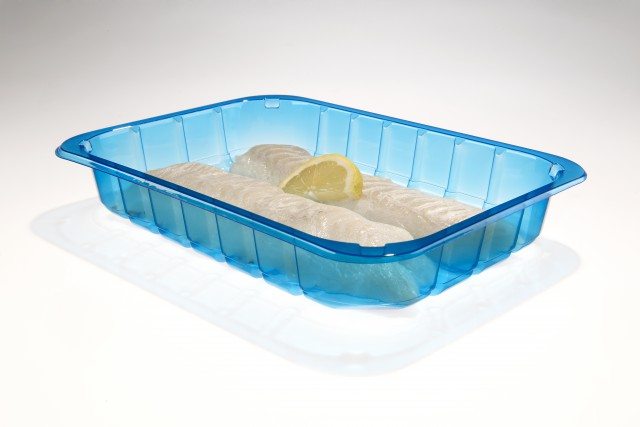 Milliken will present NX UltraClear Polypropylene (PP) for food and beverage packaging at Alimentaria 2016 from April 25 to 28, 2016 in Barcelona, Spain.
The company will also present ultra violet (UV) protection solutions for clear PP injection molded packaging.
With UltraClear PP based on Milliken's clarifier series Millad NX 8000, converters can create lightweight, microwaveable and recyclable PP thermoforming and foldable packaging with the attractive clarity normally associated with polyethylene terephthalate (PET) packaging.
NX UltraClear PP is a fully-recyclable material for lightweight applications – trays using the material offer a 17.8% weight saving compared to PET-based food trays.
Transparent extrusion blow molded (EBM) bottles based on NX UltraClear PP can integrate handles and feature complex, eye-catching designs.
The bottles are also easier and faster to empty than other solutions.
For clear handleware bottles, PP-based on Millad NX 8000E has a density of 0.9 g/cc compared to PET with 1.35 g/cc, and the same clarity level.
With NX UltraClear PP, injection molders can achieve packaging, such as thin wall packaging containers.
The material allows temperatures during the injection molding process to be lowered by 45°C.
Meanwhile, Milliken's ClearTint CUV is a transparent UV absorber specifically designed for use in PP.
This additive can be used to inhibit UV light transmission in injection molding, thermoforming and blow molding.
It protects the contents of packaging from UV light while maintaining the glass clarity look of Millad NX 8000 clarified PP.