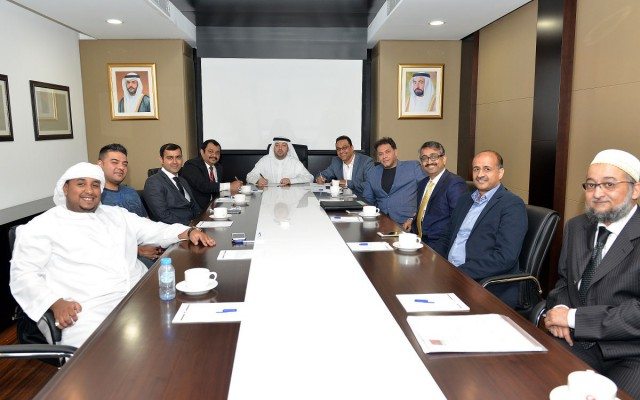 Delta Food Industries will build a 5,000 sqm tin can manufacturing unit with an investment of AED60 million (US$16.3million) in Sharjah Airport International Free Zone.
Shiraz Osman, Chairman and founder of Delta Food Industries said the company decided to go for backward integration as its consumption of cans is increasing with the addition of new lines of evaporated milk and cream, besides the existing lines of tomato paste, milk powder, custard powder, starch and oats.
Sharad Anand, CEO of Anand Tin Containers said he will provide the complete packing solution to Delta Food pertaining to cans, PET bottles and tetra packs.
"The new can manufacturing unit will initially start with a capacity of 30 million cans per month. Delta will also get into the packaging of canned vegetables and fruits, flavored milk and protein powder," he said.