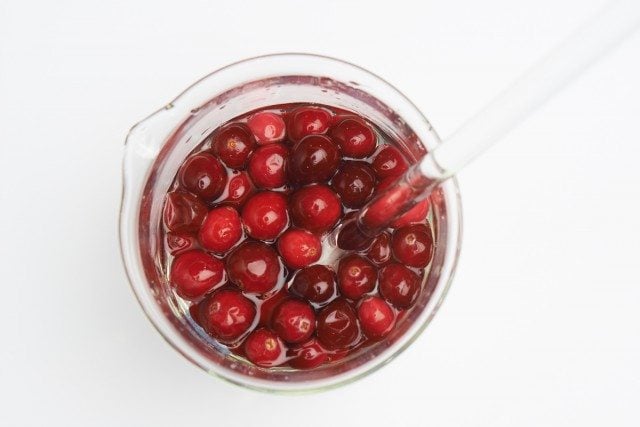 The Naturex Group and Mazza Innovation have agreed to use the latter's patented pressurized low-polarity water (PLPW) technology to extract phytochemicals from cranberries.
As part of the Agreement, Mazza shall use its PhytoClean extraction process to produce cranberry extracts exclusively for Naturex in its newly opened facility in British Columbia.
The PhytoClean Method is an earth-friendly way to extract bioactives from plants using only water and produces clean, non-solvent-derived ingredients.
The green technology extracts bioactive compounds, including polyphenols, alkaloids, glycosides and specialty carbohydrates that can be used as ingredients for functional foods, dietary supplements and beauty products.