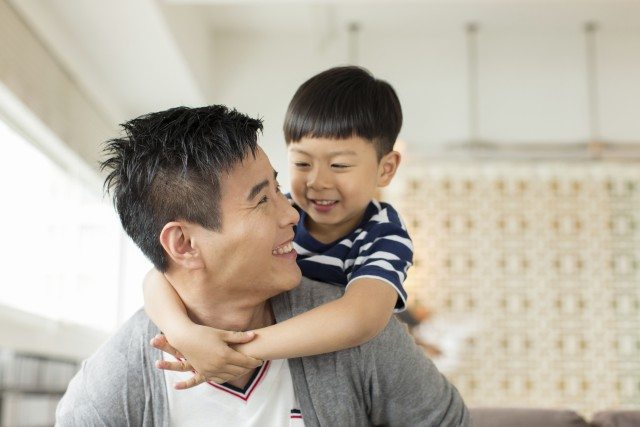 Boomers eat ready-to-eat snack food 20% more often than Millennials do, according to NPD Group's daily tracking of US consumers snacking habits.
While Millennials overtook Boomers in population number in 2015, both generational groups are large and it is the size of the prize that appeals to snack manufacturers.
Based on NPD's snacking research, annual eatings of ready-to-eat snacks per Boomer are about 1200, or a total of 90.4 billion snack eatings.
There are about 1,000 snack eatings for each Millennial or a total of 83.1 billion snack eatings.
The reasons why each of these generational groups snacks are as different as their ages. Millennials reach for what is often a grab-and-go snack because they're hungry.
Boomers snack because they do not want to prepare a big meal and eat alone more often than other age groups.
Both groups choose snacks based on taste and craving.
Millennials are aligned when it comes to the types of ready-to-eat snack foods consumed.
Fruit, chocolate candy/candy bars, and potato chips rank as the top three snack picks for both. Boomers and Millennials take different paths after the top three with Boomers reaching for nuts and yogurt and Millennials for the tortilla chips and cookies.
Although Boomers hold the top score over Millennials in ready-to-eat snack food eatings, they do not come close to children when it comes to the amount of snack foods consumed.
Children, ages two-17, consume an average of 1,500 snack foods per year, an above average amount compared to other age groups.
Healthier snack foods rank highest with kids, particularly with children two to five, ages where parents primarily control what they're eating.
Sweet and savory snacks start to creep up in rank with older children.